HE WHO PERMITS OPPRESSION PERMITS CRIMES.-Desiderius Erasmus (1466-1536)
Desiderius Erasmus in 1523 as depicted by Hans Holbein the Younger. The Greek and Latin words on the book translate to "The Herculean Labors of Erasmus of Rotterdam".
CHARITY CORNER
Although there has been little easing of the pandemic we nonetheless turn our attention to other burning needs. We still encourage you to support Doctors without Borders who are fighting the virus in the places with the greatest need of support.
This week our chosen charity is CRY, India's most trusted NGO, has been working towards creating happier and healthier childhoods for the last 40 years. Thanks to the support of people like you, we've impacted over 3 million children in India.
But we have miles to go and need your help. Out of 472 million children in India today, many are still unable to go to school, do not get proper nutrition or healthcare and are vulnerable to abuse and exploitation.
INDIGENOUS PEOPLE
Indigenous tribes do not simply die out. They are killed by the actions of so-called civilized nations. Survival International provides a long list of cases in which a letter from you can and will make a difference. Please open this link and write at least one letter. This link will be a permanent feature on our blog and we would be grateful if you gave it a bit of attention each week. We suggest going down the list in the order given. The letters are pre-written for you. All you need to do is send them. It would be nice also if a donation to Survival International could be forthcoming.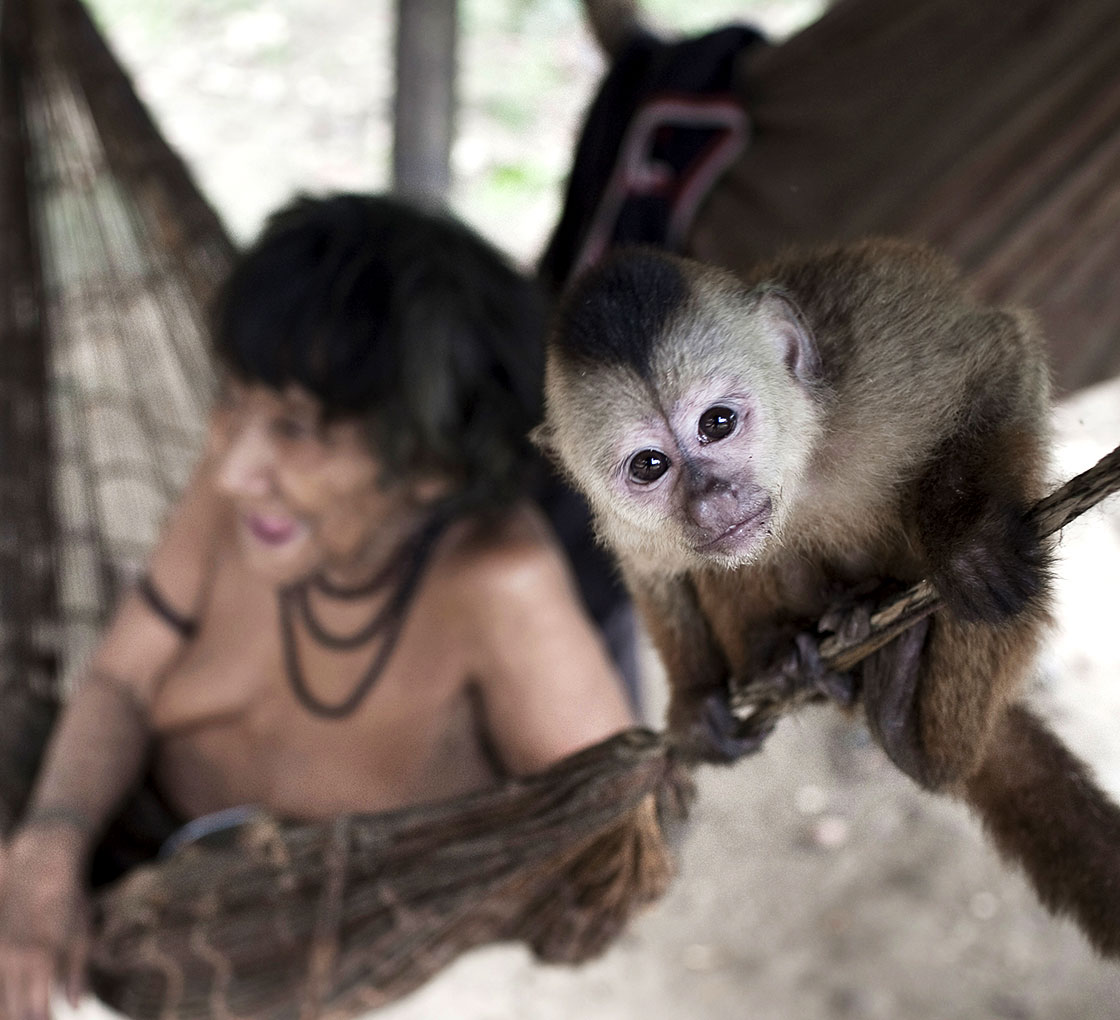 A major calamity for indigenous people is the lack of respect for their basic human rights.Our vision is a world where tribal peoples are respected as contemporary societies and their human rights protected. We fight for tribal peoples' survival. We stop loggers, miners, and oil companies from destroying tribal lands, lives and livelihoods across the globe. We lobby governments to recognize indigenous land rights. We document and expose the atrocities committed against tribal people and take direct action to stop them. Our vision is a world where tribal peoples are respected as contemporary societies and their human rights protected.
This week we focus on the Awa of Brazil.They are heavily threatened by invaders, miners, loggers and others. Please click and read about them.
Please take real steps to help them.
THE STRUGGLE AGAINST SLAVERY
We have added this section to the blog in order to join the struggle against slavery worldwide. This week we refer you to the the ILO's Protocol on Forced Labor which is all about modern slavery. We call your attention to the anti slavery campaign. There you can sign up for action updates.The importance of checking your sellers' supply chains cannot be overemphasized.
Look for these logos:
Find a campaign to work for. Light must be made to shine in the darkest of places. We invite you to join Freedom United and raise your voice to call for an end to forced marriages in Lebanon.
URGENT ACTION CASES
write for rights