Our featured image shows our beloved Miriam, a great friend and human rights defender
HE WHO PERMITS OPPRESSION PERMITS CRIMES.-Desiderius Erasmus (1466-1536)
CHARITY CORNER
Although there has been little easing of the pandemic we nonetheless turn our attention to other burning needs. We still encourage you to support Doctors without Borders who are fighting the virus in the places with the greatest need of support.
This week we ask you to help with the devastation of hurricane iota.
A category 5 hurricane is rare in November, more proof of climate change. Please go to any of the sites that enable aid for Honduras and Nicaragua.
INDIGENOUS PEOPLE
Indigenous tribes do not simply die out. They are killed by the actions of so-called civilized nations. Survival International provides a long list of cases in which a letter from you can and will make a difference. Please open this link and write at least one letter. This link will be a permanent feature on our blog and we would be grateful if you gave it a bit of attention each week. We suggest going down the list in the order given. The letters are pre-written for you. All you need to do is send them. It would be nice also if a donation to Survival International could be forthcoming.
The report says that "The Yanomami and Ye'kwana people, facing a da ngerous combination of mining, malaria and COVID-19, are on their own." Read more.
A major calamity for indigenous people is the lack of respect for their basic human rights.Our vision is a world where tribal peoples are respected as contemporary societies and their human rights protected. We fight for tribal peoples' survival. We stop loggers, miners, and oil companies from destroying tribal lands, lives and livelihoods across the globe. We lobby governments to recognize indigenous land rights. We document and expose the atrocities committed against tribal people and take direct action to stop them. Our vision is a world where tribal peoples are respected as contemporary societies and their human rights protected.
THIS WEEK'S ATROCITY
An explosive new report released this week exposes a humanitarian crisis rapidly unfolding in Brazil's largest indigenous territory, home to the Yanomami and Ye'kwana tribes.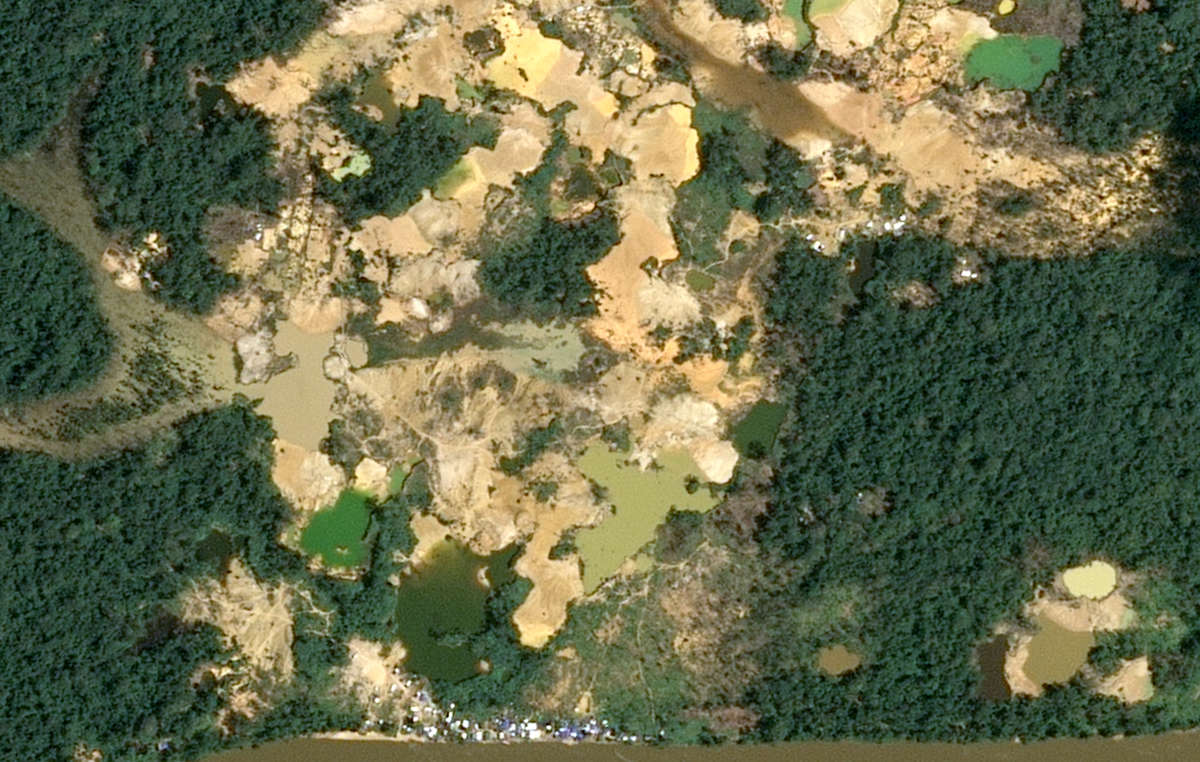 "Xawara– tracing the deadly path of Covid-19 and government negligence in the Yanomami territory" was compiled by Yanomami and Ye'kwana organizations and a group of researchers from the Pro-Yanomami and Ye'kwana Network
The report says that "The Yanomami and Ye'kwana people, facing a dangerous combination of mining, malaria and COVID-19, are on their own."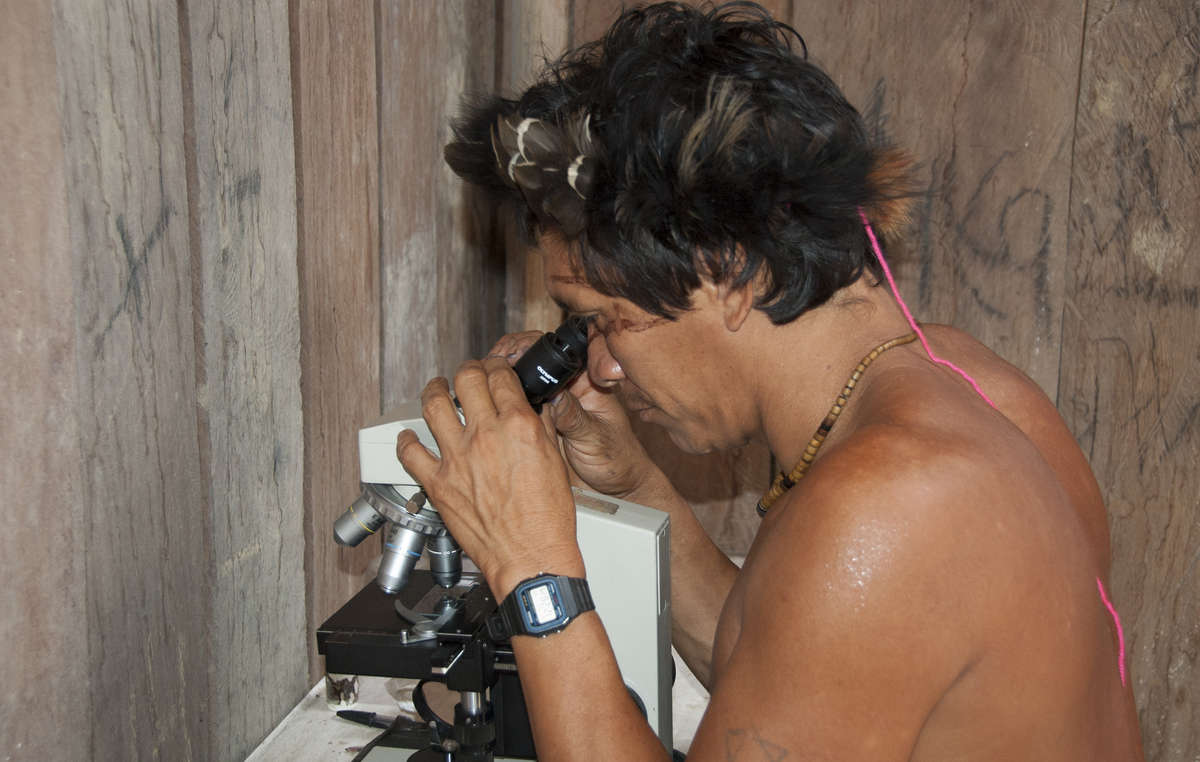 THE STRUGGLE AGAINST SLAVERY
We have added this section to the blog in order to join the struggle against slavery worldwide. This week we refer you to the the ILO's Protocol on Forced Labor which is all about modern slavery. We call your attention to the anti slavery campaign. There you can sign up for action updates.The importance of checking your sellers' supply chains cannot be overemphasized.
Look for these logos:
Find a campaign to work for. Light must be made to shine in the darkest of places. We invite you to join Freedom United and raise your voice to call upon the US to end slavery in the U.S. prison and detention industry.
URGENT ACTION CASES
GUINEA
Urgent Action Update: Pro-Democracy Activist Gets Jail Sentence
On 16 November, Saïkou Yaya Diallo, the legal coordinator of the National Front for the Defense of the Constitution (FNDC), was sentenced by Dixinn Court to one year imprisonment with five months suspended on fabricated 'assault, violence, threats and public insults' charges. He must be immediately and unconditionally released as his conviction stems from his peaceful protesting against President Alpha Condé's running for a third term in office.
CHINA
Urgent Action: Lawyer Shares Allegations of Torture
Human rights lawyer Chang Weiping, known for defending the rights of people facing discrimination, was taken away by police officers in Baoji City, Shanxi Province, on 22 October 2020. He is being held incommunicado under "residential surveillance in a designated location" (RSDL) on suspicion of "inciting subversion of state power". The arrest came six days after Chang posted a video on YouTube sharing details about his experience of torture during the 10 days he spent in RSDL detention in January 2020. The fact that Chang was subjected to torture before and is being denied access to his family and lawyer increases the risk that he might be subjected to torture or other ill-treatment.
Belarus: Free dozens of jailed union activists
On Friday, 13 November police arrested 42 trade union activists who were visiting a museum honoring Tadeusz Kościuszko. Among them are participants in the strike at the JSC Belaruskali plant. Upon leaving the museum, they were spotted by police as they carried the white-red-white flag of Belarus. Among those arrested were some of the trade union leaders released only a few days earlier. The detainees are in the courtyard of the Ivatsevichi Police station. The police are saying that "some of the arrested will be kept before trial." Normally courts are open earliest on Monday. Please join us in sending an urgent message to the local and national police demanding their release.