Our featured image shows our beloved Miriam, a great friend and human rights defender.
HE WHO PERMITS OPPRESSION PERMITS CRIMES.-Desiderius Erasmus (1466-1536)
CHARITY CORNER
Although there has been little easing of the pandemic we nonetheless turn our attention to other burning needs. We still encourage you to support Doctors without Borders who are fighting the virus in the places with the greatest need of support.
This week our chosen charity is Books for Africa. This is a non profit organization devoted to promoting literacy in Africa by facilitating donations of books. They have up to now donated 50 million books.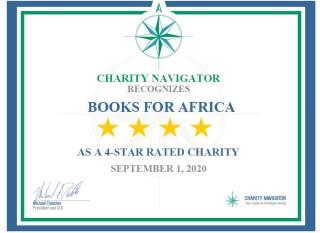 The charity is highly rated by Charity Navigator and is worthy of your support.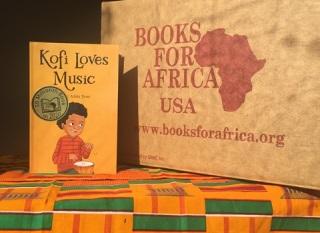 INDIGENOUS PEOPLE
Indigenous tribes do not simply die out. They are killed by the actions of so-called civilized nations. Survival International provides a long list of cases in which a letter from you can and will make a difference. Please open this link and write at least one letter. This link will be a permanent feature on our blog and we would be grateful if you gave it a bit of attention each week. We suggest going down the list in the order given. The letters are pre-written for you. All you need to do is send them. It would be nice also if a donation to Survival International could be forthcoming.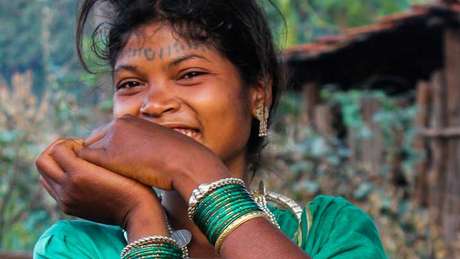 A major calamity for indigenous people is the lack of respect for their basic human rights.Our vision is a world where tribal peoples are respected as contemporary societies and their human rights protected. We fight for tribal peoples' survival. We stop loggers, miners, and oil companies from destroying tribal lands, lives and livelihoods across the globe. We lobby governments to recognize indigenous land rights. We document and expose the atrocities committed against tribal people and take direct action to stop them. Our vision is a world where tribal peoples are respected as contemporary societies and their human rights protected.
This week we call your attention to the conservation racket that is destroying the lives of tribal people.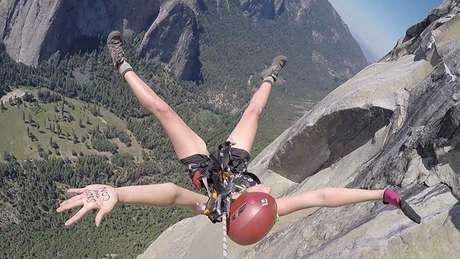 THE STRUGGLE AGAINST SLAVERY
We have added this section to the blog in order to join the struggle against slavery worldwide. This week we refer you to the the ILO's Protocol on Forced Labor which is all about modern slavery. We call your attention to the anti slavery campaign. There you can sign up for action updates.The importance of checking your sellers' supply chains cannot be overemphasized.
Look for these logos:
Find a campaign to work for. Light must be made to shine in the darkest of places. We invite you to join <a href="http://Freedom United and raise your voice to call call for justice for Adelina
Adelina Lisao's case has captured the attention of many across the world. Adelina was a young Indonesian domestic worker who passed away on February 11, 2018 due to organ failure as a result of allegedly suffering physical and emotional abuse and forced labor at the hands of her employers in a private home for two years.
Adelina was found with a swollen face, bruises all over her body and pus-filled wounds, a result of the burns on her arms and legs. Due to the extent of her injuries which were left untreated, her employers forced her to sleep outside in the compound with the dog to prevent "dirtying the home" from her weeping wounds.
By the time Adelina was admitted to hospital, it was evident that she was on borrowed time and she passed away only a day after she was rescued.
The High Court, evoking Section 254(3) of the Criminal Procedure Code, acquitted Adelina's employer, Ambika MA Shan, on grounds of health concerns and lack of evidence despite the deputy Public Prosecutor's request for a discharge not amounting to acquittal.
A year later, the bench in the Court of Appeal affirmed the decision put forth by the High Court, claiming that the decision was not erroneous. This decision was a regressive step for the Malaysian justice system – it conveyed a severely harmful message condoning heinous acts of abuse and exploitation. The climate of impunity afforded to those undeserving of it must be put to an end.
This petition demands for Adelina's employer, Ambika MA Shan, to be charged separately under Section 304 of the Penal Code which provides for deaths caused by culpable homicide not amounting to murder or those caused by negligence. The prosecution is looking to correct this grave miscarriage of justice.
A person is dead and her blood is on all our hands. Allowing for perpetrators such as Ambika to walk free makes us all complicit in the death of Adelina and many others who shared the same fate.
Adelina's life is the sad reality of thousands more domestic workers who are susceptible to all forms of exploitation, and it is high time that we make an effort to increase protection for all domestic workers.
We hope that you will join us in seeking justice as we believe that we owe it to Adelina and her family to protect her dignity in her absence.
Signing this petition is a step forward in preserving the integrity of our justice system and ensuring that it provides protection due to all and especially the marginalized and vulnerable.
URGENT ACTION CASES
BELARUS
Urgent Action: Release Human Rights Defender Marfa Rabkova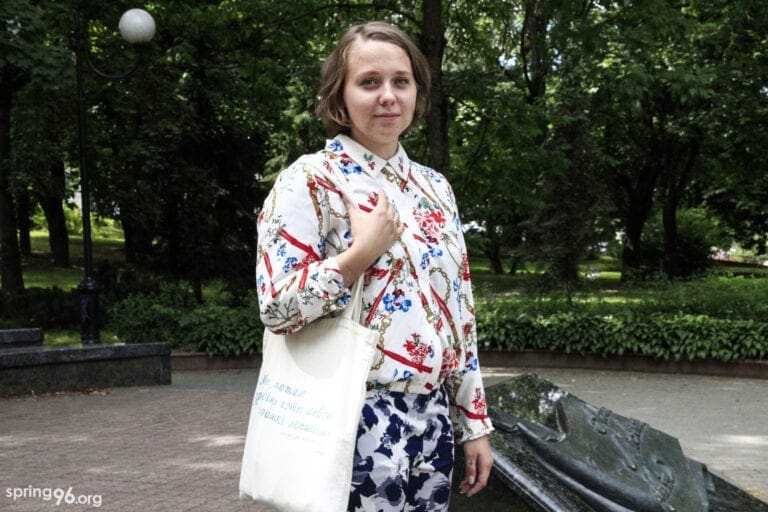 Women's human rights defender Marfa Rabkova was detained as a criminal suspect under false pretext on the evening of 17 September, by officers of the Interior Ministry's Main Directorate for Combating Organized Crime and Corruption (GUBAZIK). Her husband, Vadzim Zharomski, was also detained but released shortly thereafter. Marfa Rabkova may face criminal charges. She is a prisoner of conscience, targeted solely for her peaceful human rights work and must be immediately and unconditionally released.
KENYA
Urgent Action: Forced Eviction Leaves 3,000 People Homeless
On 1 October, residents from Dagoretti Corner settlement, in Nairobi, Kenya, were forcibly evicted from their homes by government agencies, 'Kenya Railways Corporation' and 'Kenya Power & Lighting Company' leaving more than 3,000 people homeless. This unlawful act was done in utter disregard of the Presidential moratorium on evictions during the COVID-19 pandemic, issued on 11 May 2020. We call upon all stakeholders to act in cognizance of the need to safeguard the good health and life of all those forcibly evicted in this unlawful eviction.
USA
Urgent Action Update: Free Families Kept in Immigration Detention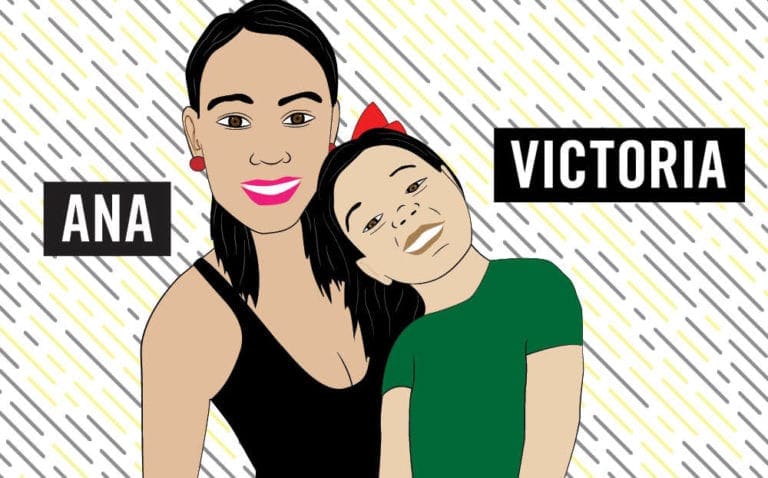 As COVID-19 runs rampant in USA family detention centers, immigration authorities continue to lock up nearly ninety families who travelled to the US seeking safety from violence and persecution in their home countries. As of 6 August, at least 130 detained family members and facility staff tested positive for COVID-19. In July, a judge ordered authorities to release children because of COVID-19, but she did not have jurisdiction over parents. Authorities refused to release them together. Releasing children but continuing to detain parents constitutes family separation. We demand authorities release all families together immediately to protect them from the pandemic.
COLOMBIA
Support miners striking against the 'death shift' at Cerrejón
The National Union of Coal Industry Workers (Sintracarbón) is involved in a bitter strike at the Cerrejón coal mine in Colombia, jointly owned by three multinational mining companies, Anglo American, BHP and Glencore. In February 2020, Sintracarbón, in good faith, withdrew its list of demands and suspended collective bargaining negotiations due to the emergence of the COVID-19 pandemic. Since the current round of collective bargaining negotiations in July, the company has not responded to the union's bargaining proposals and has instead demanded concessions in acquired rights and benefits. On the second day of negotiations Cerrejón unilaterally announced a radical shift change roster, without consulting the union and in violation of Colombian law. The new shift roster, which workers call the 'death shift' will lead to the loss of 2,500 direct and indirect jobs, will require workers to work an additional 72 days a year for the same wage, will cause turmoil in workers' family lives – particularly those with family responsibilities – and will lead to an increase in fatigue and thus an increase in accidents. Cerrejón has boycotted the government labor ministry's facilitation to end the strike, now in its fourth week.