Our featured image shows our beloved Miriam (1947-2012), a great friend and human rights defender.
HE WHO PERMITS OPPRESSION PERMITS CRIMES.-Desiderius Erasmus (1466-1536)
CHARITY CORNER
Although there has been little easing of the pandemic we nonetheless turn our attention to other burning needs. We still encourage you to support Doctors without Borders who are fighting the virus in the places with the greatest need of support.
This week we call your attention to the International Rescue Committee. The mission statement:
The International Rescue Committee (IRC) responds to the world's worst humanitarian crises, helping to restore health, safety, education, economic well being, and power to people devastated by conflict and disaster. Founded in 1933 at the call of Albert Einstein, the IRC is at work in over 40 countries and 26 U.S. cities helping people to survive, reclaim control of their future and strengthen their communities.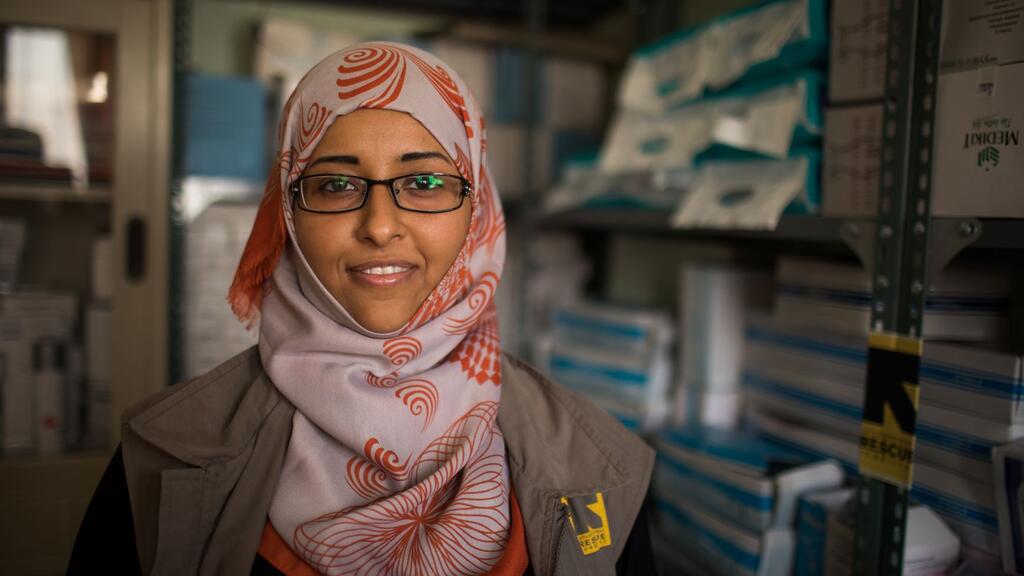 The IRC is highly rated by Charity Navigator and is worthy of your support.
INDIGENOUS PEOPLE
Indigenous tribes do not simply die out. They are killed by the actions of so-called civilized nations. Survival International provides a long list of cases in which a letter from you can and will make a difference. Please open this link and write at least one letter. This link will be a permanent feature on our blog and we would be grateful if you gave it a bit of attention each week. We suggest going down the list in the order given. The letters are pre-written for you. All you need to do is send them. It would be nice also if a donation to Survival International could be forthcoming.
A major calamity for indigenous people is the lack of respect for their basic human rights.Our vision is a world where tribal peoples are respected as contemporary societies and their human rights protected. We fight for tribal peoples' survival. We stop loggers, miners, and oil companies from destroying tribal lands, lives and livelihoods across the globe. We lobby governments to recognize indigenous land rights. We document and expose the atrocities committed against tribal people and take direct action to stop them. Our vision is a world where tribal peoples are respected as contemporary societies and their human rights protected. This week we call for help for the Baka people.
The Baka
Messok Dja is an area of Congo rainforest which is especially rich in biodiversity. It's the ancestral land of Baka people who have managed the forest since time immemorial. They are its best guardians.
WWF is trying to establish a conservation zone there without the consent of the local communities. They've funded park rangers who have committed violent atrocities against the Baka. Act Now to get the project scrapped.
THE STRUGGLE AGAINST SLAVERY
We have added this section to the blog in order to join the struggle against slavery worldwide. This week we refer you to the the ILO's Protocol on Forced Labor which is all about modern slavery. We call your attention to the anti slavery campaign. There you can sign up for action updates.The importance of checking your sellers' supply chains cannot be overemphasized.
Look for these logos:
Find a campaign to work for. Light must be made to shine in the darkest of places. We invite you to join Freedom United and Join #FREEDOMFORGIRLS and commit to helping end human trafficking and modern slavery.
URGENT ACTION CASES
NIGER
Urgent Action Update: Prominent Activists Still Languishing in Jail
Activists Maikoul Zodi, Halidou Mounkaila and Moudi Moussa have been languishing in jail for over five months for planning a protest on 15 March demanding an investigation into the alleged misuse of public funds. On 6 August, the three were granted release on bail of XOF 5 million each (about USD $9021) but the prosecutor successfully appealed the decision on the same day. They continue to be held in prison. They are prisoners of conscience and must be immediately released.
EGYPT
Urgent Action Update: Detained Rights Lawyer Denied Prison Visits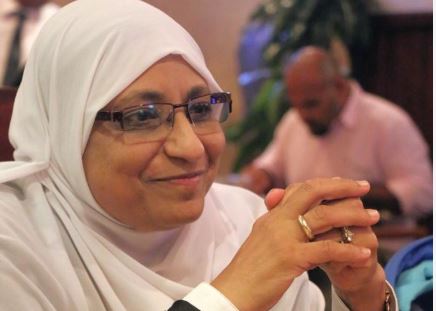 Officials at the al-Qanater Women's Prison have denied Hoda Abdelmoniem, a 61-year-old human rights lawyer, a single prison visit or other contact with her family since her detention on 1 November 2018. Her relatives last saw her briefly at a court hearing on 18 July 2020.
ZIMBABWE
Urgent Action Update: Opposition Activists Rearrested; One Charged
Opposition activists Joana Mamombe, Netsai Marova and Cecilia Chimbiri, together with their lawyer, were rearrested by the police on 31 July while on their way to Harare Central Police Station where they were scheduled to report as part of bail conditions. Joana Mamombe and Netsai Marova were later released without charge. Cecilia Chimbiri was only released after being charged with insulting a police officer after a soldier falsely accused her of insulting him and assaulted her with a whip.

Belarus
Stop the violence – defend democracy and human rights
Presidential elections were held in Belarus on August 9. They were once again blatantly falsified in favour of the long-serving ruler Lukashenko. This caused a storm of popular protest. The security forces responded with an unprecedented terror: mass arrests, beatings and torture of protesters. A wave of spontaneous work stoppages swept across the country. Workers started to form strike committees to prepare for a nationwide general strike in support of democratic change. The strikers demands include: recognise the results of the presidential elections as invalid, release all political prisoners and demonstrators, prevent the persecution of the strike participants and cancel the system of short term contracts. The administration and security services are putting tremendous pressure on the strikers, members of the strike committee and their families. Many are threatened with dismissal. Activists are being detained by security services. We must help stop the wave of violence.