Our featured image shows our beloved Miriam (1947-2012) a great friend and human rights defender
HE WHO PERMITS OPPRESSION PERMITS CRIMES.-Desiderius Erasmus (1466-1536)
CHARITY CORNER
Although there has been little easing of the pandemic we nonetheless turn our attention to other burning needs. We still encourage you to support Doctors without Borders who are fighting the virus in the places with the greatest need of support.
This week we call your attention to Reporters without Borders, the world's biggest NGO specializing in the defense of media freedom, which we regard as the basic human right to be informed and to inform others.
The most horrible story we have from RSF is that of the following four Yemini journalists.
It's hard to imagine four journalists being subjected to the most barbaric and archaic form of punishment in 2020. However, capital punishment is still common in some parts of the world, and journalists can be executed for daring to speak out. This is the case in Yemen, where four journalists were sentenced to death by Houthi rebels in April for allegedly spying for Saudi Arabia. Since their abduction in 2015, they have been secretly moved from prison to prison in the Yemeni capital, Sanaa, and subjected to violent interrogations. These four journalists could now be executed at any moment. 

Abdul Khaleq Amran edited the Al-Islah Online website and ran Yemen Revolution Press. His staff covered the Yemeni civil war, documented crimes committed by the Houthis and interviewed the Houthis' opponents.

Akram Al-Walidi supervised the staff of the Alrabie-ye.net news website and the government news agency SABA. He gathered information about developments in the fighting from the Al-Islah party's side, using reliable sources.

Hareth Humaid was head of news at Yemen Revolution Press, covering Houthi human rights violations, including abductions and bombardments of civilians.

Tawfiq Al-Mansouri worked for the daily newspaper Al-Masdar until it stopped publishing when the Arab coalition intervened in Yemen in 2015. He then joined Yemen Revolution Press doing layout and graphic design.

All are suffering from the severe physical and psychological after effects of repeated torture and beatings as they wonder if and when the Houthi authorities will execute their death sentences. Neither their lawyers nor their families were told in advance that they were going to be sentenced. Support our campaign against this archaic punishment, which is the worst possible way to restrict freedom of the press. If you want, you can make a donation now to help our activities in the field.

Thank you for your support.

The RSF team
 
INDIGENOUS PEOPLE
Indigenous tribes do not simply die out. They are killed by the actions of so-called civilized nations. Survival International provides a long list of cases in which a letter from you can and will make a difference. Please open this link and write at least one letter. This link is an essential feature on our blog and we would be grateful if you gave it a bit of attention each week. We suggest going down the list in the order given. The letters are pre-written for you. All you need to do is send them. It would be nice also if a donation to Survival International could be forthcoming.
A major calamity for indigenous people is the lack of respect for their basic human rights.Our vision is a world where tribal peoples are respected as contemporary societies and their human rights protected. We fight for tribal peoples' survival. We stop loggers, miners, and oil companies from destroying tribal lands, lives and livelihoods across the globe. We lobby governments to recognize indigenous land rights. We document and expose the atrocities committed against tribal people and take direct action to stop them. Our vision is a world where tribal peoples are respected as contemporary societies and their human rights protected. This week we call your attention to the Jawara people of the Andaman Islands. Please read this somewhat long description of the Jawara people and the problems that they face.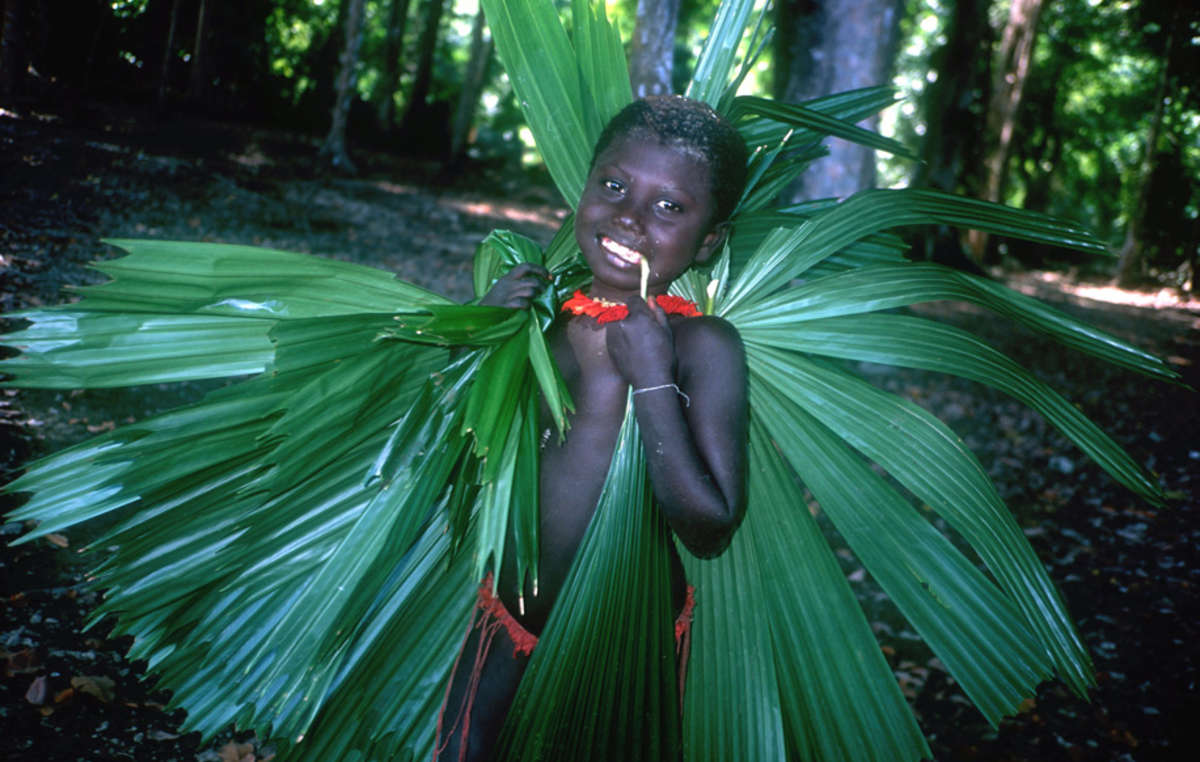 Survival's Andamans campaign focuses on the Jarawa, because their situation is the most precarious of the four tribes. Your support is vital for the Jarawa's survival. There are lots of ways you can help.
THE STRUGGLE AGAINST SLAVERY
The purpose of this section of the blog is to join the struggle against slavery worldwide. Each week we refer you to the the ILO's Protocol on Forced Labor which is all about modern slavery. We call your attention to the anti slavery campaign. There you can sign up for action updates.The importance of checking your sellers' supply chains cannot be overemphasized.
Look for these logos:
---
Find a campaign to work for. Light must be made to shine in the darkest of places. We invite you to join Freedom United        and raise your voice to call for survivor and migrant access to healthcare.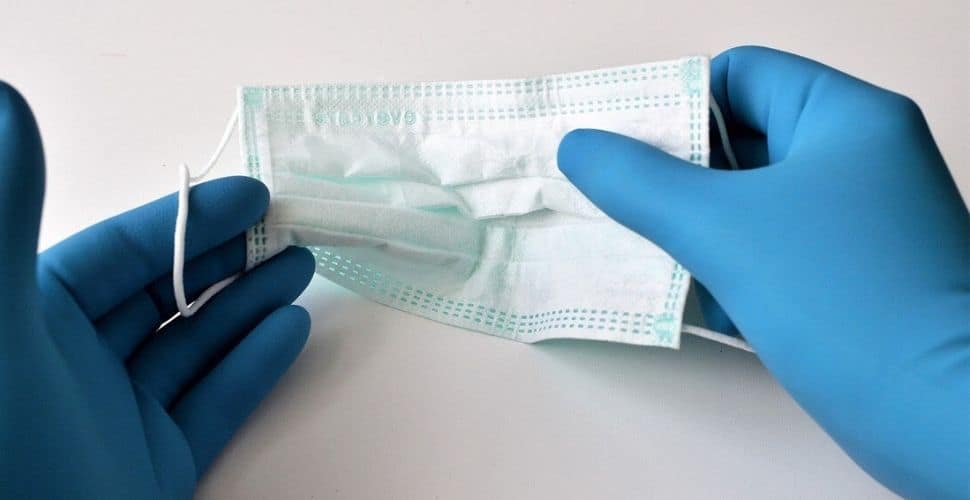 URGENT ACTION CASES
IRAQ
Urgent Action Victory! Teacher and Protest Organizer Released on Bail
On 30 May 2020, teacher and activist Badal Abdulbaqi Aba Bakr Barwari was released on bail. On 16 May 2020 armed members of local police as well as security forces arrested him in Duhok, Kurdistan Region of Iraq, without a warrant. He was charged with "the misuse of electronic devices" for his role in organizing peaceful protests through social media platforms. While the charges related to Badal Barwari's freedom of speech and peaceful assembly have not been dropped, no court date has been set.
NO FURTHER ACTION IS REQUESTED. MANY THANKS TO ALL WHO SENT APPEALS.
On 31 May 2020, teacher and activist Badal Abdulbaqi Aba Bakr Barwari was released on bail from a detention center in Duhok, Kurdistan Region of Iraq (KR-I). While the charges related to Badal Barwari's freedom of speech and peaceful assembly have not been dropped, no court date has been set and is unlikely to be set soon given lockdown measures to combat the spread of COVID-19 in the KR-I. According to his family and lawyer, based on previous patterns, it is likely that the charges will be dropped or that Badal Barwari will be sentenced to pay a fine as no damages or violence occurred during the protests that he took part in organizing.
On May 16 2020, armed members of the local police in Duhok as well as Asayish [General Security Forces of the Kurdistan Regional Government (KRG)] officers arrested 55-year-old teacher Badal Abdulbaqi Aba Bakr Barwari from his home in Duhok, Kurdistan Region of Iraq (KRI) without a warrant and without informing him of the reason for his arrest or where he was being taken to.
On 18 May 2020, a court in Duhok ordered his release on bail pending a court hearing being set after being formally charged with protesting without permission under the KRI Protest Law No. 17 of 2010. However, Badal was not released and was instead charged in a new case with inciting a riot under Article 2 of KR-I Law No. 6 of 2008 for the "the misuse of electronic devices" and he was kept in detention.
Badal Barwari, and other protest organizers, had on 12 May 2020 applied to the local authorities in Duhok for a permit to protest. However, this request had gone unanswered. The law stipulates however that prior notice of 48 hours grants permission automatically even if unanswered.
Amnesty International will be closely monitoring any developments regarding the case of Badal Barwari and, where necessary, take the appropriate action on his behalf.
CHINA
Urgent Action Update: Covid-19 Activist Held Incommunicado for Months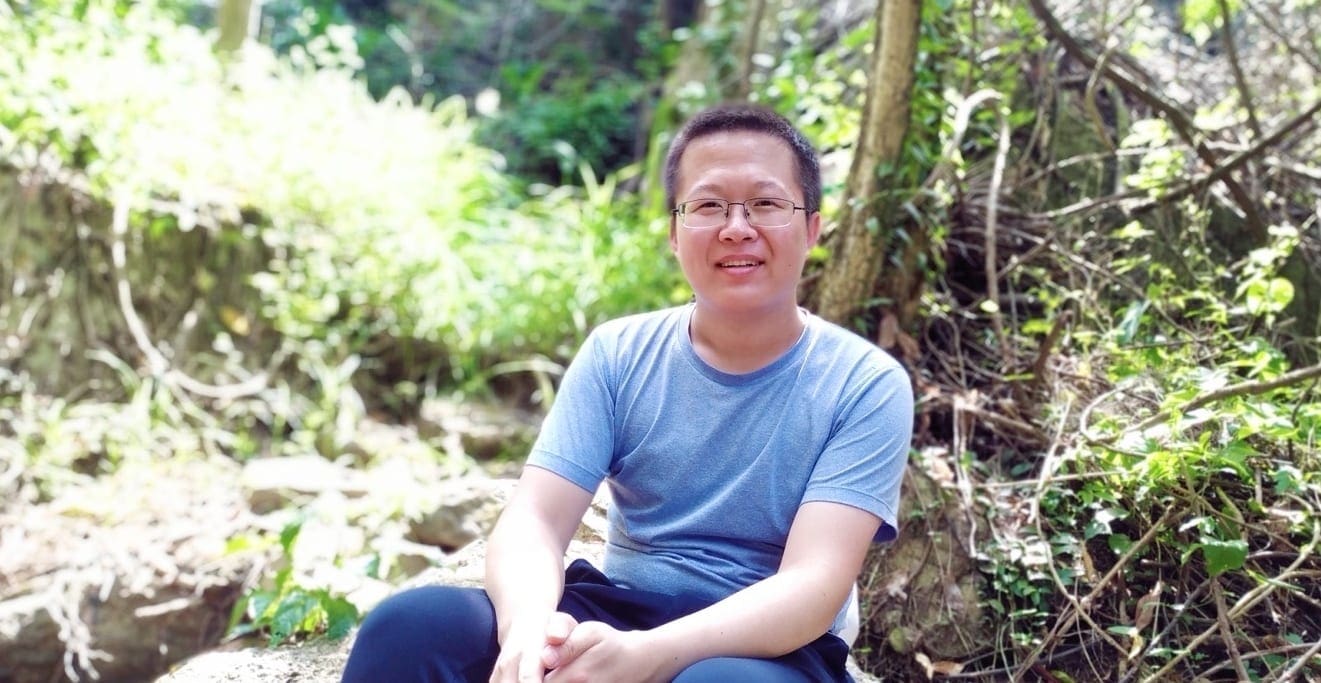 No contact has been made with human rights defender Chen Mei since he was taken away by police in Beijing on 19 April 2020. Not knowing anything about his condition or whereabouts for nearly two months, Chen's family were finally told on 12 June that he is being detained at Chaoyang Detention Center in Beijing on criminal charges of "picking quarrels and provoking trouble". Chen remains detained incommunicado and, without access to a lawyer of his choice, is at grave risk of torture and other ill-treatment.
CHINA
Urgent Action Prominent Legal Scholar Held Incommunicado
Prominent legal scholar and activist Xu Zhiyong, who has been held incommunicado for five months, has been formally arrested for "inciting subversion of state power". Along with more than 10 human rights defenders, Xu was detained by police after joining a social gathering in Xiamen. Held in secret detention, Xu has had no access to his family and lawyers of his choice and is at imminent risk of torture and other ill-treatment.
INDIA
Stop the attack on workers' rights in India!
In May, the IUF sounded the alarm on the legislative attack on fundamental workers' rights in India. The attack continues, and we've joined with our sister international federations and the ITUC in an online Labor Start campaign to stop the attack on rights. Join this campaign to send a message to the Indian authorities demanding these measures be withdrawn – now is the time to strengthen, not demolish worker rights and social protection!
Under cover of the COVID-19 emergency the state governments of Uttar Pradesh (India's most populous state), Madhya Pradesh, Gujarat and Maharashtra, have suspended minimum wages, extended the legal working day from 8 to 12 hours and introduced legal changes to facilitate the wholesale replacement of permanent workers by precarious contract workers and weaken labor inspection, social security and pension protection, among other measures. Other states are following suit.
t