Our featured image shows our beloved Miriam (1947-2012) a great friend and human rights defender
HE WHO PERMITS OPPRESSION PERMITS CRIMES.-Desiderius Erasmus (1466-1536)
Desiderius Erasmus in 1523 as depicted by Hans Holbein the Younger. The Greek and Latin words on the book translate to "The Herculean Labors of Erasmus of Rotterdam".
CHARITY CORNER
Although there has been little easing of the pandemic we nonetheless turn our attention to other burning needs. We still encourage you to support Doctors without Borders who are fighting the virus in the places with the greatest need of support.
Now we call your attention to the Fistula Foundation. This is an obstetric condition caused by long and intense labor. In the industrialized surgical remedy is readily available and it can also be prevented by a Caesarean section. In the Third World it is a catastrophe that can ruin a woman's life. An obstetric fistula occurs when a mother has a prolonged, obstructed labor, but does not have access to emergency medical care, such as a C-section. She often labors in excruciating pain for days. Tragically, her baby usually dies.
During her prolonged labor, the mother's contractions continually push the baby's head against her pelvis. Soft tissues caught between the baby's head and her pelvic bone become compressed, restricting the normal flow of blood.
Without adequate blood supply, sections of tissue soon die, leaving holes—known as "fistulae" —between the mother's vagina and her bladder or rectum. It is these holes that cause incontinence. If untreated, the woman will uncontrollably leak urine, stool, or sometimes both, for the rest of her life. Obstetric fistula ranks as one of humanity's most disabling injuries—but it can be cured by a surgery that costs $586. The mission of the Fistula Foundation–"With each surgery we provide, we know that we can help change one woman's world forever. And we know that the ripple effect of her restored health—on both her family and community—is profound." Please support this worthy cause.
INDIGENOUS PEOPLE
Indigenous tribes do not simply die out. They are killed by the actions of so-called civilized nations. Survival International provides a long list of cases in which a letter from you can and will make a difference. Please open this link and write at least one letter. This link is an essential feature on our blog and we would be grateful if you gave it a bit of attention each week. We suggest going down the list in the order given. The letters are pre-written for you. All you need to do is send them. It would be nice also if a donation to Survival International could be forthcoming.
A major calamity for indigenous people is the lack of respect for their basic human rights.Our vision is a world where tribal peoples are respected as contemporary societies and their human rights protected. We fight for tribal peoples' survival. We stop loggers, miners, and oil companies from destroying tribal lands, lives and livelihoods across the globe. We lobby governments to recognize indigenous land rights. We document and expose the atrocities committed against tribal people and take direct action to stop them. Our vision is a world where tribal peoples are respected as contemporary societies and their human rights protected. This week we call your attention to the tribes of the Congo Basin.
We call upon you to take steps to halt the abuse of the people who are being displaced and abused by the WWF.
THE STRUGGLE AGAINST SLAVERY
The purpose of this section of the blog is to join the struggle against slavery worldwide. Each week we refer you to the the ILO's Protocol on Forced Labor which is all about modern slavery. We call your attention to the anti slavery campaign. There you can sign up for action updates.The importance of checking your sellers' supply chains cannot be overemphasized.
Look for these logos:
Find a campaign to work for. Light must be made to shine in the darkest of places. We invite you to join Freedom United and raise your voice to call for an end to trafficking for organ harvesting.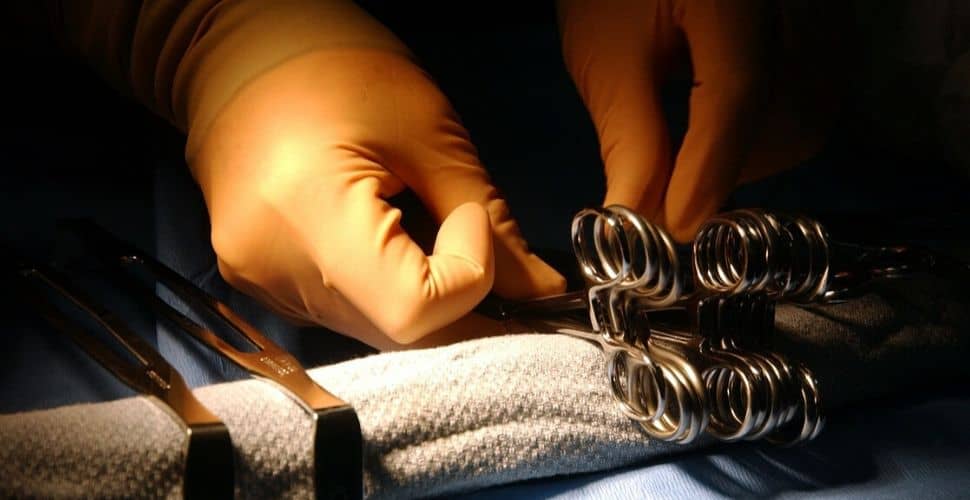 URGENT ACTION CASES
AZERBAIJAN
Urgent Action Victory! Activist Released from Psychiatric Hospital
Opposition activist Agil Humbatov was released from a psychiatric hospital in Baku, Azerbaijan's capital, on 1 July. He was forcibly placed there on 2 April after he criticized the authorities' handling of the COVID-19 pandemic.

NO FURTHER ACTION IS REQUESTED. MANY THANKS TO ALL WHO SENT APPEALS.
Agil Humbatov, a member of the opposition Popular Front Party of Azerbaijan (PFPA), was released on 1 July from the Psychiatric Hospital №1 in Baku, Azerbaijan's capital. He was forcibly placed there on 2 April, in retaliation for his criticism of the authorities, and was administered medication without his free and informed consent or a justified necessity.
On 30 March, police arrested Agil Humbatov after he posted a video on social media criticizing the government's failure to help families who struggle during the COVID-19 pandemic. The next day, police officers took him to the Psychiatric Hospital №1, where he was confined as a patient purportedly suffering from paranoia. On 1 April, the Sabunchu District Court rejected the hospital's application for his forced hospitalization and ordered his release.
On 2 April, police re-arrested Agil Humbatov and took him back to the hospital after he posted another video on social media saying that he was forcibly hospitalized in deplorable conditions because of his political views. On 3 April, the Baku Court of Appeals overturned the previous court decision and approved his forced hospitalization without any substantial evidence that would justify his internment in a psychiatric hospital.
Agil Humbatov was released on 1 July without any explanation or medical documents. Prior to his release Amnesty International members received letters from the head of the hospital, promising Agil Humbatov's prompt release.
EGYPT
Urgent Action Update: Detained Lawyer Denied Adequate Health Care
Human rights lawyer and former parliamentarian, Zyad el-Elaimy, is being denied adequate health care by the Tora prison authorities, amid concerns that his underlying medical conditions put him at particular risk if exposed to COVID-19. Zyad has been arbitrarily detained for over a year, along with journalists and politicians, Hossam Moanis and Hisham Fouad, and 12 others over charges that relate to their peaceful political activities.
ZIMBABWE
Urgent Action Update: Tortured Activists Released on Bail
Three activists, Joana Mamombe, Cecelia Chimbiri and Netsai Marova who were abducted, sexually violated and tortured in May 2020, were released on bail following their appeal to the High Court. The activists were arrested on 10 June, a few days after being discharged from hospital. Adding to previous charges of breach of peace and violating lockdown regulations, the authorities accused them of lying about their torture and charged them with communicating or publishing false statement prejudicial to the state according Section 31 (a)(1)(iii) and defeating or obstructing the course of justice as defined in section 184(1)(f) of the Criminal Law Act.
RUSSIAN FEDERATION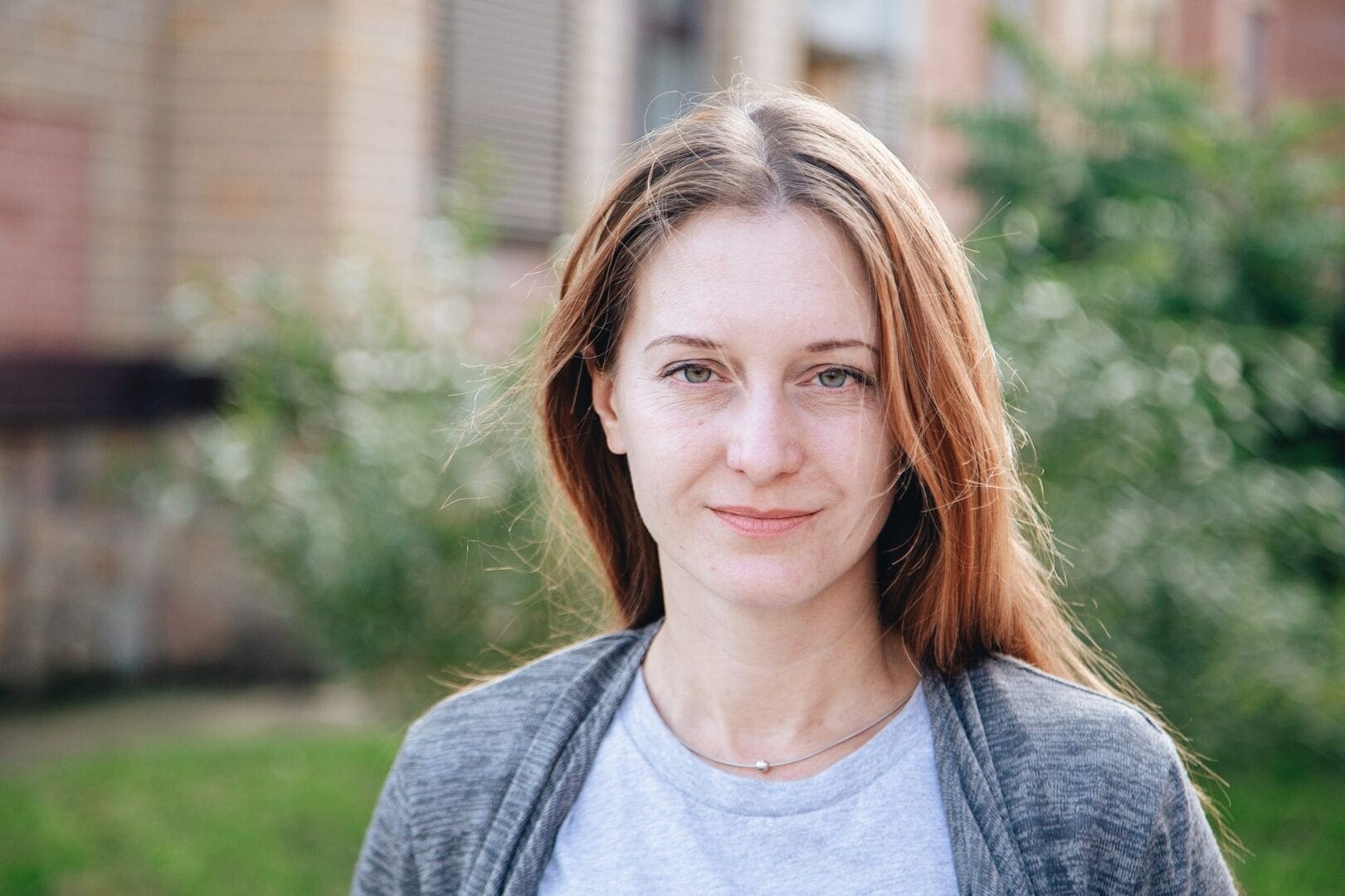 Urgent Action Update: Journalist Convicted But Given Lenient Sentence
Russian journalist Svetlana Prokopyeva was found guilty of "justification of terrorism" and fined 500,000 roubles (about $7,000) on 6 July. The court rejected the prosecutor's request to imprison her for six years and ban her from any journalistic work for further four years. Svetlana Prokopyeva has committed no crime and is penalized for criticizing the government.
We have received updated information regarding this case and require no further action from the Urgent Action Network. Thank you to all those who sent appeals. For more information about this case, please see the Word/PDF attachments below or email uan@aiusa.org.
USA
Urgent Action: Free Families From Immigration Detention
On 26 June 2020, a federal judge in the USA ordered immigration authorities to release all children from family immigration detention facilities, which the judge declared were "on fire" with COVID-19. Authorities must comply but release all families together to protect them from the pandemic while maintaining their family unity. The alternative – releasing the children but continuing to detain their parents – would constitute family separation, a practice that in some cases can constitute torture under US and international law. We demand authorities release all families together.
AFGHANISTAN
Urgent Action: Human Rights Defenders Under Attack

Afghanistan's human rights community is under intensifying attack from both the authorities and armed groups as human rights defenders and activists face intimidation, harassment, threats and violence. Against the backdrop of escalating violence in Afghanistan, human rights defenders and activists have been largely ignored by the Afghan government and the international community. The government of Afghanistan needs to immediately adopt an independent, effective and implementable protection mechanism for HRDs in the country, to ensure their safety and support.
ZIMBABWE
Drop charges and reinstate dismissed nurses now!
The Zimbabwean government has arrested 13 nurses who were protesting their deteriorating pay and working conditions. They have since been released on bail but have been dismissed. With the inflation rate hovering around 1000 the cost of living has risen so rapidly and steeply as to render public sector salaries almost worthless. Please support the demand for salary increases, PPE for protection, release of the detained nurses and their immediate reinstatement.