Our featured image shows our beloved Miriam (1947-2012), a great friend and human rights defender.
"Racial oppression is a traumatic form of interpersonal violence which can lacerate the spirit, scar the soul, and puncture the psyche." — Kenneth V. Hardy
Before we get into our usual human rights business, we would like to share with you a letter to white people written by Carol Wall who is a long-time union educator, social-justice and community activist in Canada. It applies, alas, everywhere.
CHARITY CORNER
With the apparent easing of the pandemic we turn our attention to other burning needs. We still encourage you to support Doctors without Borders who are fighting the virus in the places with the greatest need of support.
Now we call your attention to the additional plague that has struck East Africa.
Locusts in their uncounted millions are destroying the food supply for people all ready hit by Covid-19.
We call on you to support the efforts of Mercy Corps to both help covid victims and to create locust information networks and to cooperate with governments to help the people survive the infestation and build back for the future.
WINGS FOR SPECIAL KIDS.
We are calling upon our readers to support Krembo Wings, an Israeli non-profit organization which brings children with and without disabilities together for weekly social activities in its branches across Israel. Krembo Wings serves children and youth of all backgrounds and reflects the diverse make-up of Israeli society. Krembo Wings motto is Together Creating a Meaningful Place for Everyone. The society provides a warm and friendly environment for children and adults who have special needs. This call will be a permanent feature of this blog. Please donate to this worthy cause,
INDIGENOUS PEOPLE
Indigenous tribes do not simply die out. They are killed by the actions of so-called civilized nations. Survival International provides a long list of cases in which a letter from you can and will make a difference. Please open this link and write at least one letter. This link is an essentail feature on our blog and we would be grateful if you gave it a bit of attention each week. We suggest going down the list in the order given. The letters are pre-written for you. All you need to do is send them. It would be nice also if a donation to Survival International could be forthcoming.
A major calamity for indigenous people is the lack of respect for their basic human rights.Our vision is a world where tribal peoples are respected as contemporary societies and their human rights protected. We fight for tribal peoples' survival. We stop loggers, miners, and oil companies from destroying tribal lands, lives and livelihoods across the globe. We lobby governments to recognize indigenous land rights. We document and expose the atrocities committed against tribal people and take direct action to stop them. Our vision is a world where tribal peoples are respected as contemporary societies and their human rights protected. This week we call your attention to the Uncontacted Frontier, a region that straddles the borders of Peru, Brazil and Bolivia – home to more uncontacted tribes than anywhere else on the planet. Take action now to protect these tribes.
THE STRUGGLE AGAINST SLAVERY
We have added this section to the blog in order to join the struggle against slavery worldwide. This week we refer you to the the ILO's Protocol on Forced Labor which is all about modern slavery. We call your attention to the anti slavery campaign. There you can sign up for action updates.The importance of checking your sellers' supply chains cannot be overemphasized.
You can download this book
Look for these logos:
Find a campaign to work for. Light must be made to shine in the darkest of places. We invite you to join Freedom United and raise your voice to call for freedom for the enslaved Uyghurs in China.
URGENT ACTION CASES
RUSSIAN FEDERATION
Urgent Action Update: Human Rights Defender and Doctor on Trial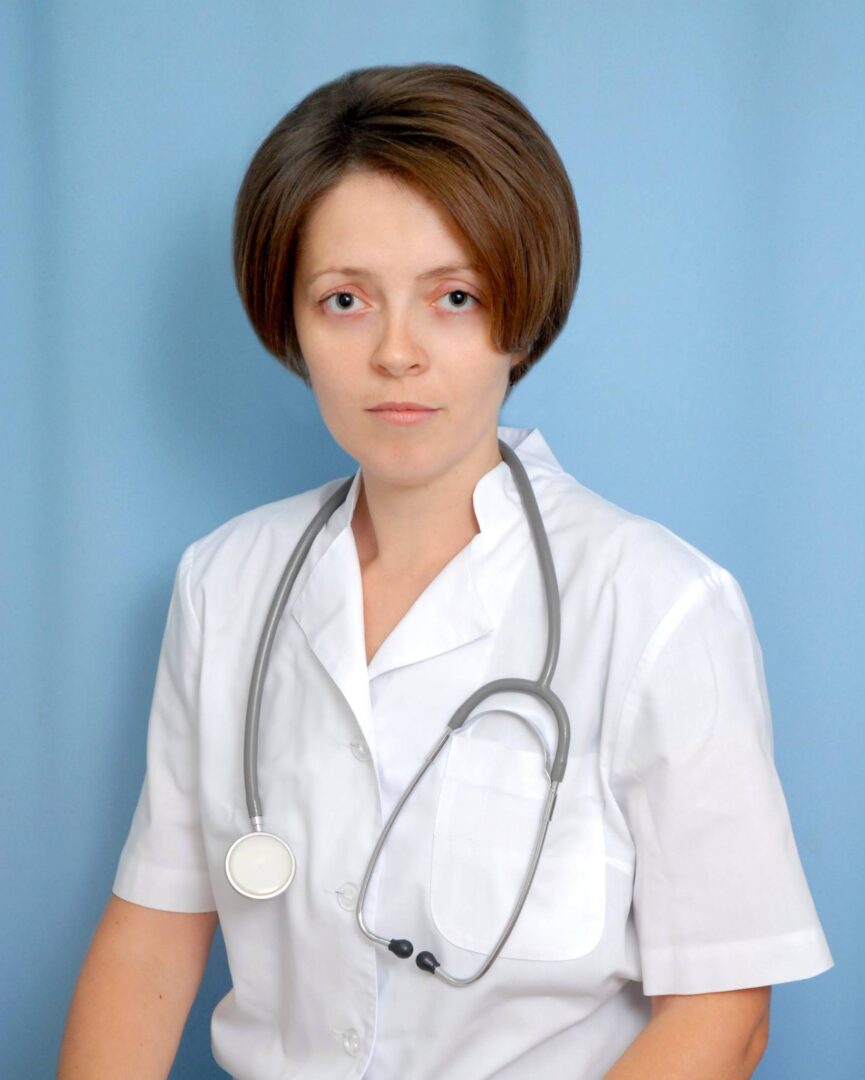 The trial of Yana Antonova, a human rights defender and pediatrician from Krasnodar, southern Russia, resumed on 23 June. She faces up to six years in prison for commemorating a slain activist and other peaceful activities as a member of the "undesirable organization" Open Russia.
MOZAMBIQUE
Urgent Action Update: Refugees and Asylum Seekers Must Be Released
Fifteen people from the Democratic Republic of Congo (DRC) and one person from Ethiopia have been arbitrarily detained in Pemba, northeast Mozambique, for more than a year and six months in appalling conditions. Their prolonged arbitrary detention in the context of COVID-19 pandemic puts them at heightened health risk.
USA
Urgent Action: Man Faces Execution For Crime When Aged 18
Billy Wardlow's execution is scheduled for 8 July 2020. He is on death row in Texas, USA in connection with the 1993 murder of an 82-year-old man when he was just 18 years old. The jury that sentenced Billy Wardlow was never presented mitigating evidence. Since 2005, it's unconstitutional to impose a death sentence on anyone younger than 18 when the crime occurred. Scientific research shows that development of the brain and psychological and emotional maturation continues into a person's 20s. Two jurors now believe that he should serve a life sentence instead. We urge Governor Abbott to grant clemency.
CZECH REPUBLIC
Stop union busting at Ryanair
Cabin crew union B.United was recently registered in the Czech Republic, representing direct Ryanair employees and agency workers. The workers notified Ryanair on 28 May that the union exists and requested an emergency meeting on 1 June. A day later, on 29 May, three union leaders — Matteo Pizzolato, Andrea Schiraldi, Izhar Arcos Poveda — were fired by Ryanair. This is a clear attack on the right to organise of all Ryanair workers and an extreme intimidation tactic. The workers are determined to oppose these actions with the help of the Czech union Odborový svaz dopravy (OSD). Please support their struggle.