Our selected image shows our beloved Miriam, a great friend and human rights defender.
CHARITY CORNER
This week we again call your attention to the coronavirus that is ravaging the world. If you wish to help, the writer and activist Trang Chu Minh, who writes for Cause-Artist, has compiled a list of NGO's that are helping and need support under the title Meet the Organizations Leading the Charge Against the Coronavirus Epidemic in Asia. We suggest you open this file and choose your beneficiary.
WINGS FOR SPECIAL KIDS.
We are adding a call to support Krembo Wings, an Israeli non-profit organization which brings children with and without disabilities together for weekly social activities in its branches across Israel. Krembo Wings serves children and youth of all backgrounds and reflects the diverse make-up of Israeli society. Krembo Wings motto is Together Creating a Meaningful Place for Everyone. The society provides a warm and friendly environment for children and adults who have special needs. This call will be a permanent feature of this blog. Please donate to this worthy cause.
INDIGENOUS PEOPLE
Indigenous tribes do not simply die out. They are killed by the actions of so-called civilized nations. Survival International provides a long list of cases in which a letter from you can and will make a difference. Please open this link and write at least one letter. This link will be a permanent feature on our blog and we would be grateful if you gave it a bit of attention each week. We suggest going down the list in the order given. The letters are pre-written for you. All you need to do is send them. It would be nice also if a donation to Survival International could be forthcoming.
A major calamity for indigenous people is the lack of respect for their basic human rights.We fight for tribal peoples' survival. We stop loggers, miners, and oil companies from destroying tribal lands, lives and livelihoods across the globe. We lobby governments to recognize indigenous land rights. We document and expose the atrocities committed against tribal people and take direct action to stop them. Our vision is a world where tribal peoples are respected as contemporary societies and their human rights protected. In particular we must call out writers who malign tribal people and portray them as violent.
THE STRUGGLE AGAINST SLAVERY
We have added this section to the blog in order to join the struggle against slavery worldwide. This week we refer you to the the ILO's Protocol on Forced Labor which is all about modern slavery. We call your attention to the anti slavery campaign. There you can sign up for action updates.The importance of checking your sellers' supply chains cannot be overemphasized.
You can download this book
Look for these logos:
Find a campaign to work for. Light must be made to shine in the darkest of places. We invite you to join Freedom United and raise your voice against the enslavement of ethnic minorities in China.
URGENT ACTION CASES
USA
Urgent Action Update: Native American Activist At Risk of COVID-19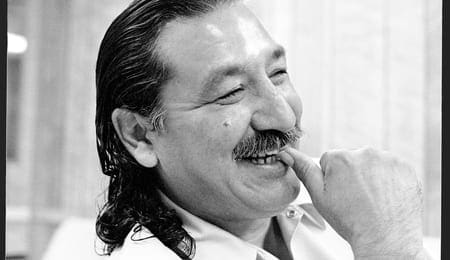 South Dakotan Native American activist Leonard Peltier has been imprisoned in the USA for over 40 years despite concerns over the fairness of his trial. Currently held at the Coleman Federal Correctional Complex in Florida, the threat of COVID-19 underscores the urgency of this call. Peltier is 75 years old and has serious health concerns. He suffers from diabetes and other health issues, and in January 2016 was diagnosed with an abdominal aortic aneurysm, which can be fatal if it ruptures.
UGANDA
Urgent Action: Activist Arrested for Criticizing the President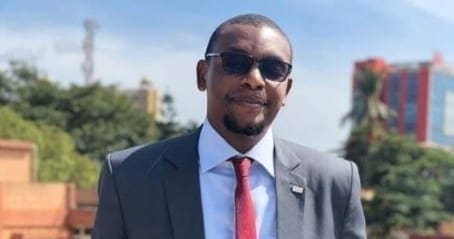 On 13 April, Kakwenza Rukirabashaija, a Ugandan activist, was arrested by military police at his home in Iganga, eastern Uganda. He was charged with trumped-up charges of defamation and cyber related crimes and detained in the military barracks at Mbuya, near the capital Kampala. He is popularly known as the author of "The Greedy Barbarian", a book that criticizes the ruling first family of Uganda and is also a political activist linked to the Forum for Democratic Change (FDC) party.
CHINA
Urgent Action Update: Uyghur Academic Faces Imminent Execution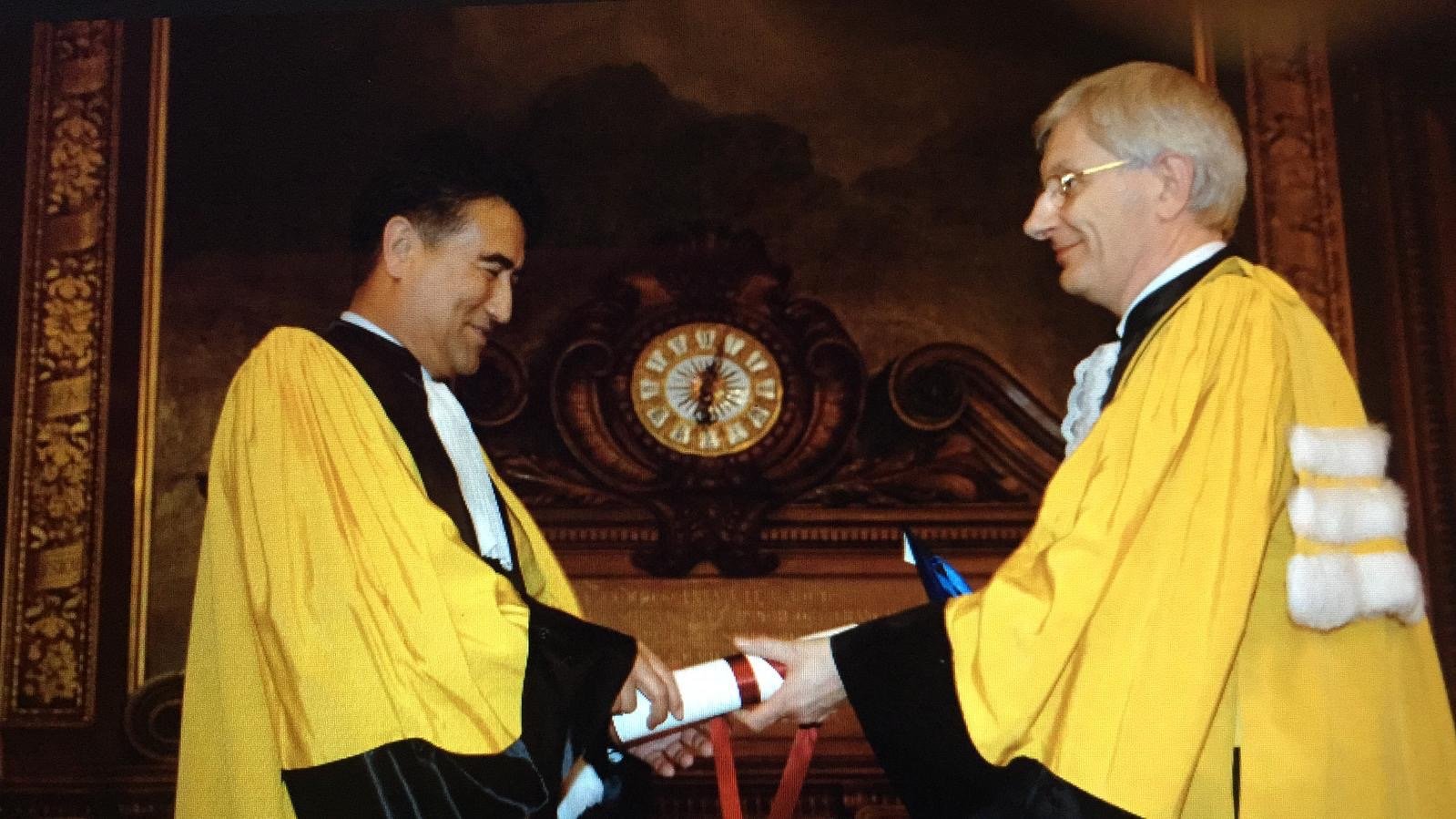 Chinese authorities could imminently execute Tashpolat Tiyip, a prominent Uyghur academic who was convicted in a secret and grossly unfair trial. Subjected to an enforced disappearance in 2017, he has been arbitrarily detained since then. No information has been made available about charges and proceedings against him and his current whereabouts remain unknown.
MEXICO
Urgent Action: Defender at Higher Risk
On 30 March 2020, the Secretariat of Public Security of Yucatan, Mexico, withdrew the police accompaniment of human rights defender Clemencia Adelaida Salas Salazar alleging it was in response to COVID-19. Adelaida Salas has had protective measures granted by the National Human Rights Commission (CNDH) since March 2017. The state of Yucatan must not use measures in response to the pandemic as a pretext to weaken or withdraw protection for human rights defenders. We urge the government of Yucatan to immediately restore Adelaida's protection measures in accordance with the highest international human rights standards.
A CALL TO FOCUS ON SAVING LIVES AND TO POSTPONE BUSINESS DEALS
We append an open letter to the World Trade Organization signed by hundreds of organizations and International and Regional Networks. Please read and circulate and try to get organizations in your country to sign on.