Our selected image shows our beloved Miriam, a great friend and human rights defender.
CHARITY CORNER
This week we again call your attention to the coronavirus that is ravaging the world. If you wish to help, the writer and activist Trang Chu Minh, who writes for Cause-Artist, has compiled a list of NGO's that are helping and need support under the title Meet the Organizations Leading the Charge Against the Coronavirus Epidemic in Asia. We suggest you open this file and choose your beneficiary.
WINGS FOR SPECIAL KIDS.
We are adding a call to support Krembo Wings, an Israeli non-profit organization which brings children with and without disabilities together for weekly social activities in its branches across Israel. Krembo Wings serves children and youth of all backgrounds and reflects the diverse make-up of Israeli society. Krembo Wings motto is Together Creating a Meaningful Place for Everyone. The society provides a warm and friendly environment for children and adults who have special needs. This call will be a permanent feature of this blog. Please donate to this worthy cause,
INDIGENOUS PEOPLE
Indigenous tribes do not simply die out. They are killed by the actions of so-called civilized nations. Survival International provides a long list of cases in which a letter from you can and will make a difference. Please open this link and write at least one letter. This link will be a permanent feature on our blog and we would be grateful if you gave it a bit of attention each week. We suggest going down the list in the order given. The letters are pre-written for you. All you need to do is send them. It would be nice also if a donation to Survival International could be forthcoming.
A major calamity for indigenous people is the lack of respect for their basic human rights.We fight for tribal peoples' survival. We stop loggers, miners, and oil companies from destroying tribal lands, lives and livelihoods across the globe. We lobby governments to recognize indigenous land rights. We document and expose the atrocities committed against tribal people and take direct action to stop them. Our vision is a world where tribal peoples are respected as contemporary societies and their human rights protected
THE STRUGGLE AGAINST SLAVERY
We have added this section to the blog in order to join the struggle against slavery worldwide. This week we refer you to the the ILO's Protocol on Forced Labor which is all about modern slavery. We call your attention to the anti slavery campaign. There you can sign up for action updates.The importance of checking your sellers' supply chains cannot be overemphasized.
You can download this book
Look for these logos:
Find a campaign to work for. Light must be made to shine in the darkest of places. We invite you to join Freedom United and raise your voice against the marketing of the products of slavery
URGENT ACTION CASES
BELARUS
Urgent Action Victory!
Russian Jehovah's Witness Released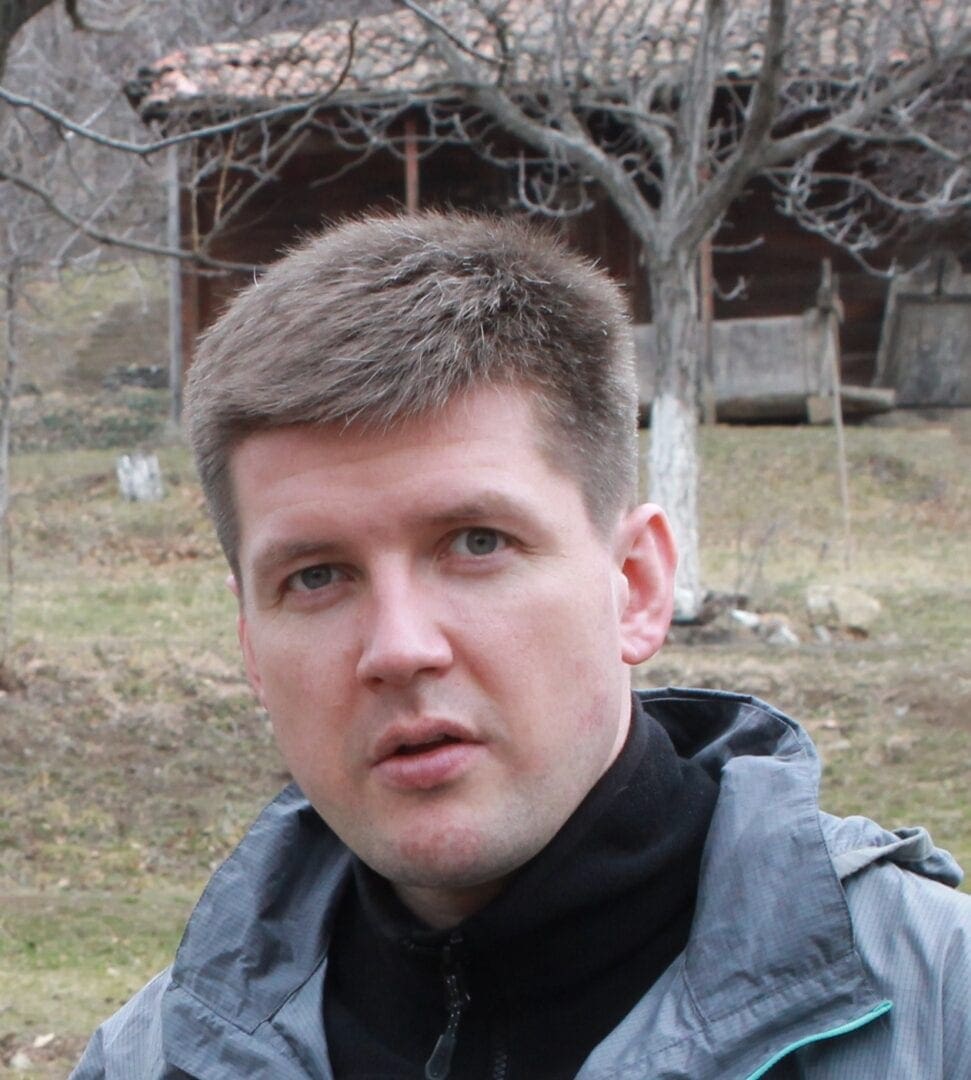 On 7 April the Prosecutor General's office in Belarus denied Russia's request to extradite Jehovah's Witness Nikolai Makhalichev. Nikolai Makhalichev is facing unfounded charges of 'extremism' in Russia, stemming solely from exercising his right to freedom of religion, which led to his detention in Belarus on 21 February. Following the refusal to extradite him to Russia, Nikolai Makhalichev was immediately freed from detention. He is now awaiting the decision on his asylum application in Belarus.

NO FURTHER ACTION IS REQUESTED. MANY THANKS TO ALL WHO SENT APPEALS.
On 7 April the Prosecutor General's office denied Russia's extradition request for Jehovah's Witness Nikolai Makhalichev. He was immediately released from detention and went to his friend's house in Viciebsk, northeast Belarus. Nikolai Makhalichev is currently awaiting the decision on his asylum application in Belarus.
Jehovah's Witnesses face persecution in Russia where their organization was arbitrarily banned as "extremist" in April 2017. The criminal investigation against Nikolai Makhalichev started in January 2019. He was charged under Articles 282.2 (1) and 282.3 (1) of the Russian Criminal Code for purportedly "organizing activities of an extremist organization" and "financing extremist activities" punishable by up to ten and eight years in prison, respectively. Nikolai Makhalichev has never held any formal position with Jehovah's Witnesses in Russia. According to his representative, he was just a believer who participated in their religious services. During the investigation, Nikolai Makhalichev was put on an interstate wanted list which led to his arrest and detention on 21 February in Haradok, northeast Belarus.
Amnesty International regards the prosecution of Jehovah's Witnesses in Russia as an arbitrary and discriminatory measure, and a violation of the right to freedom of religion. The organization has called on the Russian authorities to quash the judicial decisions that have criminalized Jehovah's Witnesses' teachings and practices.
MADAGASCAR
Urgent Action Update: Domoina Ranabosoa Temporarily Released
Domoina Ranabosoa was released from pre-trial detention in Antanimora prison, Madagascar, on 7 April, but still faces charges. Amnesty International calls on the judicial authorities to immediately and unconditionally drop the charge held against her, as the laws which have led to this charge discriminate against LGBTI people.
PHILIPPINES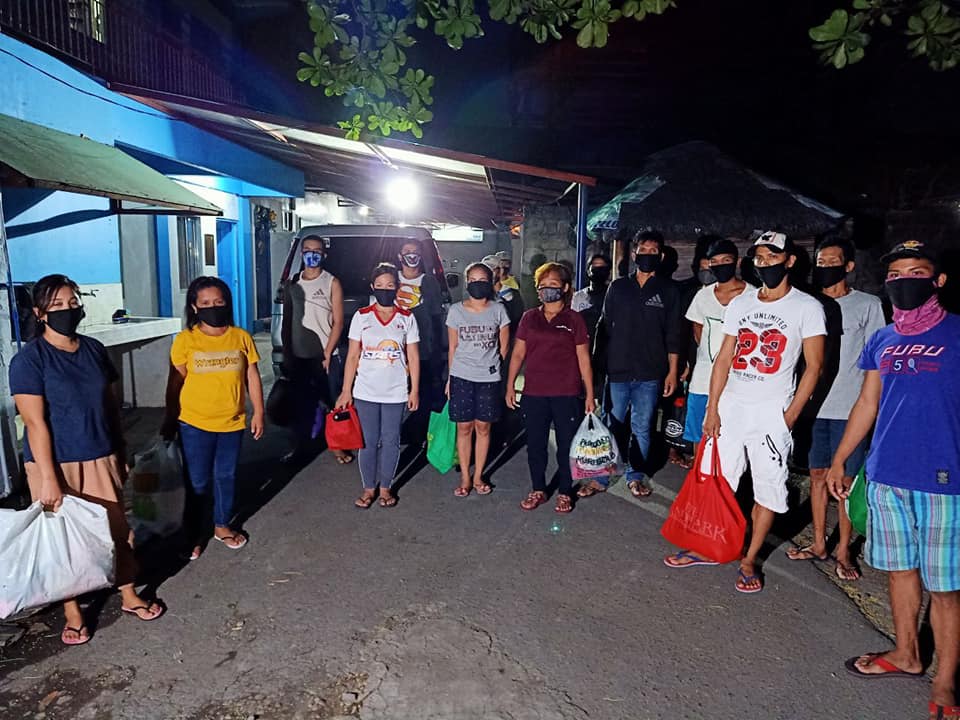 Urgent Action: Residents Seeking Covid-19 Relief Charged
Police violently dispersed a peaceful protest by Quezon City residents who had gathered to demand government aid during the COVID-19 community quarantine. 21 protesters were arrested, detained and released on bail 5 days later. We call on the police to drop all charges against them as these are either contrary to international human rights law or carry penalties that will disproportionately affect the group. The authorities must also investigate the police's use of force to disperse the protest.
TAKE ACTION
BELARUS
Urgent Action: Two Young Brothers on Death Row

Brothers, Stanislau and Illia Kostseu aged 19 and 21, were sentenced to death on 10 January for the murder of their next-door neighbor. When the verdict was read out in the Mohilev regional court, eastern Belarus, the public gallery applauded the decision. The Supreme Court hearing on their case will happen soon and if the sentence is upheld, they will be at imminent risk of execution. The death penalty is the ultimate cruel, inhuman and degrading punishment, and their death sentence should be commuted.
RUSSIAN FEDERATION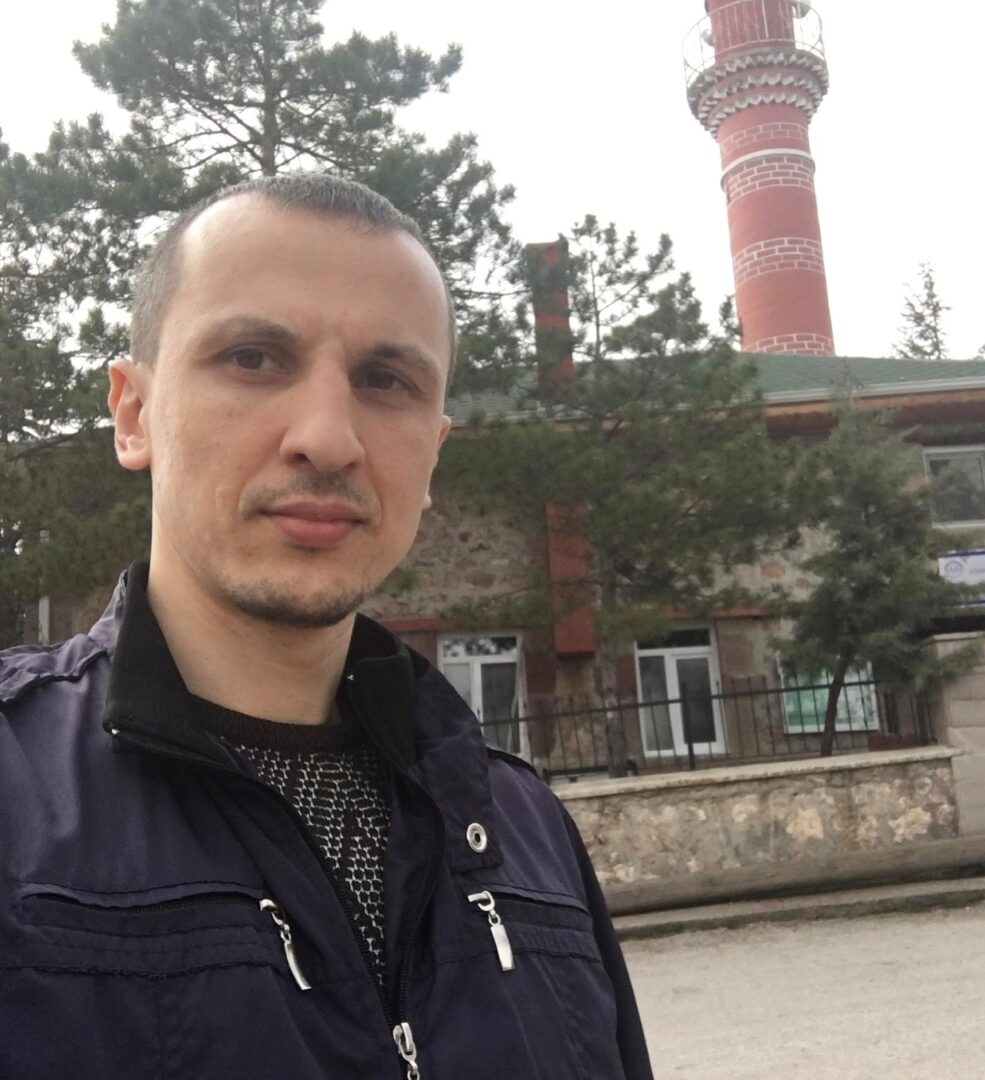 Urgent Action Update: Detained Rights Defender Must be Released
Crimean human rights defender Server Mustafayev has recovered from a viral respiratory infection he suffered from for almost a month. During his illness he received inadequate medical care and he continued to be brought to appear in court. His trial before a Russian military court has been adjourned and he remains in detention. Server Mustafayev's health remains frail which makes him more vulnerable to COVID-19. He is a prisoner of conscience and should be immediately and unconditionally released.