Our featured image shows our beloved Miriam, a great friend and human rights defender
HE WHO PERMITS OPPRESSION PERMITS CRIMES.-Desiderius Erasmus (1466-1536)
Desiderius Erasmus in 1523 as depicted by Hans Holbein the Younger. The Greek and Latin words on the book translate to "The Herculean Labors of Erasmus of Rotterdam".
CHARITY CORNER
This week we again call your attention to the coronavirus that is ravaging the world. If you wish to help, the writer and activist Trang Chu Minh, who writes for Cause-Artist, has compiled a list of NGO's that are helping and need support under the title Meet the Organizations Leading the Charge Against the Coronavirus Epidemic in Asia. We suggest you open this file and choose your beneficiary.
WINGS FOR SPECIAL KIDS.
We are adding a call to support Krembo Wings, an Israeli non-profit organization which brings children with and without disabilities together for weekly social activities in its branches across Israel. Krembo Wings serves children and youth of all backgrounds and reflects the diverse make-up of Israeli society. Krembo Wings motto is Together Creating a Meaningful Place for Everyone. The society provides a warm and friendly environment for children and adults who have special needs. This call will be a permanent feature of this blog. Please donate to this worthy cause,
INDIGENOUS PEOPLE
Indigenous tribes do not simply die out. They are killed by the actions of so-called civilized nations. Survival International provides a long list of cases in which a letter from you can and will make a difference. Please open this link and write at least one letter. This link will be a permanent feature on our blog and we would be grateful if you gave it a bit of attention each week. We suggest going down the list in the order given. The letters are pre-written for you. All you need to do is send them. It would be nice also if a donation to Survival International could be forthcoming.
We are pleased to note that the governments of both Australia and Canada are taking active steps and allocating resources to protect their vulnerable aboriginal communities. We hope that other countries with indigenous population will take the needed steps to protect scattered rural communities
A major calamity for indigenous people forced contact with outsiders such as missionaries. Please raise your voice against use of a helicopter to reach remote and uncontacted tribes. The New Tribe Mission (NTM) will destroy these communities.
THE STRUGGLE AGAINST SLAVERY
We have added this section to the blog in order to join the struggle against slavery worldwide. This week we refer you to the the ILO's Protocol on Forced Labor which is all about modern slavery. We call your attention to the anti slavery campaign. There you can sign up for action updates.The importance of checking your sellers' supply chains cannot be overemphasized.
Look for these logos:
Look for these logos:
Find a campaign to work for. Light must be made to shine in the darkest of places. We invite you to join Freedom United and raise your voice against the exploitation of prisoners as forced laborers.
URGENT ACTION CASES
Peru, protect people fleeing Venezuela
"I'm staying right here until they let me through."
On the border crossing between Peru and Ecuador, Jessica, a Venezuelan woman in her 60s, explains how she has no choice but to seek international protection in Peru. Over 800,000 other Venezuelans have already sought refuge in Peru, a country that has received the highest number of asylum requests from Venezuelans, although only granting 1,000. Peru has the laws and the opportunity to protect thousands of people like Jessica who need a country that doesn't turn its back on them.
In Venezuela, people suffer violations of their most basic rights on a daily basis. These are massive violations of human rights to life, health and freedom that affect society as a whole. Approximately 4.8 million people have had to leave the country escaping this reality, seeking international protection.
Peru must demonstrate its leadership in the region by protecting those who need solidarity and security. Instead of turning away people in need, they must once again receive and welcome Venezuelan people.
NIGERIA
Urgent Action Update: Journalist at Risk of Arrest

Samuel Ogundipe, a journalist with Premium Times, an investigative newspaper in Nigeria, is currently in hiding. He is being hounded by officials of Nigeria's Department of State Security (DSS) for revealing a leaked memo exposing an alleged fight for control within the President's inner circle. On 1 March, unidentified persons lurked around his home in a suspicious manner.
RUSSIAN FEDERATION
Urgent Action: Journalist Faces Prison for Radio Comment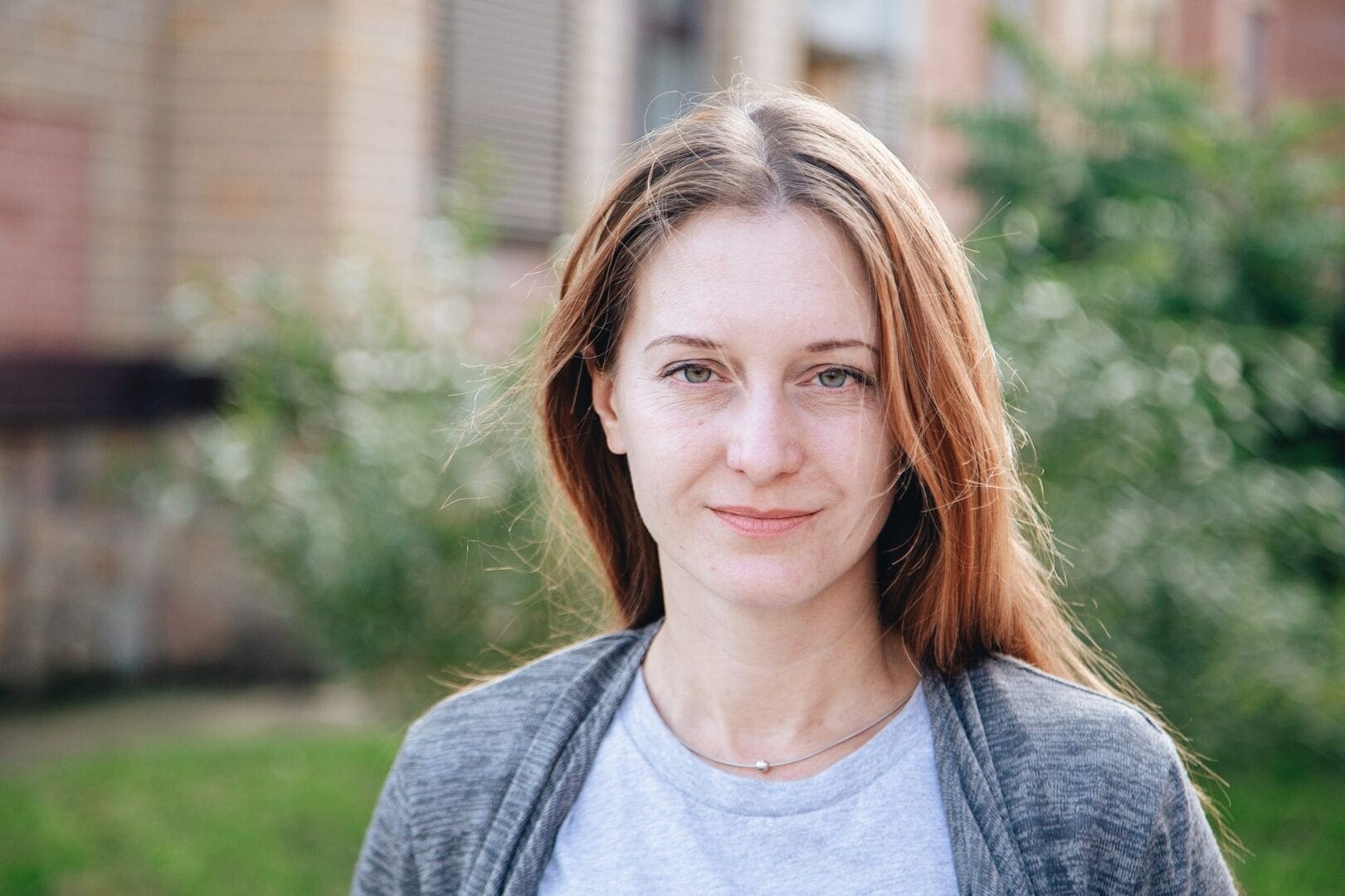 Journalist Svetlana Prokopyeva is facing criminal charges of "justification of terrorism", punishable by seven years in prison, for her comment on a local radio station in Pskov, north-western Russia, made on 8 November 2018. She criticized the government and expressed her views on why youth are radicalized. The charges against Svetlana Prokopyeva stem solely from her exercise of her right to freedom of expression and should be dropped.
TURKEY
Urgent Action: Prisoners' Release Law Must Not Discriminate
Amid growing concerns over the spread of COVID-19 in Turkey's overcrowded and unsanitary prisons, the health and lives of prisoners and staff are at increased risk. The Turkish government is preparing a draft law that will reportedly lead to the release of up to 100,000 prisoners but would exclude those who have been imprisoned unfairly under anti-terror laws simply for exercising their rights, including journalists, human rights defenders, and people in pre-trial detention.
WORLD WIDE FOOD WORKERS IUF
Guidelines for safe work practices for workers in food, hotel and farming businesses have been published. Please put these guidelines out on your social media so that workers in these industries can be protected in the workplace.
---