Our featured image shows our beloved Miriam (1947-2012) a great friend and human rights defender
HE WHO PERMITS OPPRESSION PERMITS CRIMES.-Desiderius Erasmus (1466-1536)
CHARITY CORNER
This week we again call your attention to the coronavirus that is ravaging Asia and soon the rest of the world. If you wish to help, the writer and activist Trang Chu Minh, who writes for Cause-Artist, has compiled a list of NGO's that are helping and need support under the title Meet the Organizations Leading the Charge Against the Coronavirus Epidemic in Asia. We suggest you open this file and choose your beneficiary.
WINGS FOR SPECIAL KIDS.
We are adding a call to support Krembo Wings, an Israeli non-profit organization which brings children with and without disabilities together for weekly social activities in its branches across Israel. Krembo Wings serves children and youth of all backgrounds and reflects the diverse make-up of Israeli society. Krembo Wings motto is Together Creating a Meaningful Place for Everyone. The society provides a warm and friendly environment for children and adults who have special needs. This call will be a permanent feature of this blog. Please donate to this worthy cause,
INDIGENOUS PEOPLE
Indigenous tribes do not simply die out. They are killed by the actions of so-called civilized nations. Survival International provides a long list of cases in which a letter from you can and will make a difference. Please open this link and write at least one letter. This link will be a permanent feature on our blog and we would be grateful if you gave it a bit of attention each week. We suggest going down the list in the order given. The letters are pre-written for you. All you need to do is send them. It would be nice also if a donation to Survival International could be forthcoming.
A major calamity for indigenous people is their representation as violent savages, even the so-called noble savages. Please click and see the responses of many established anthropologists to the libel.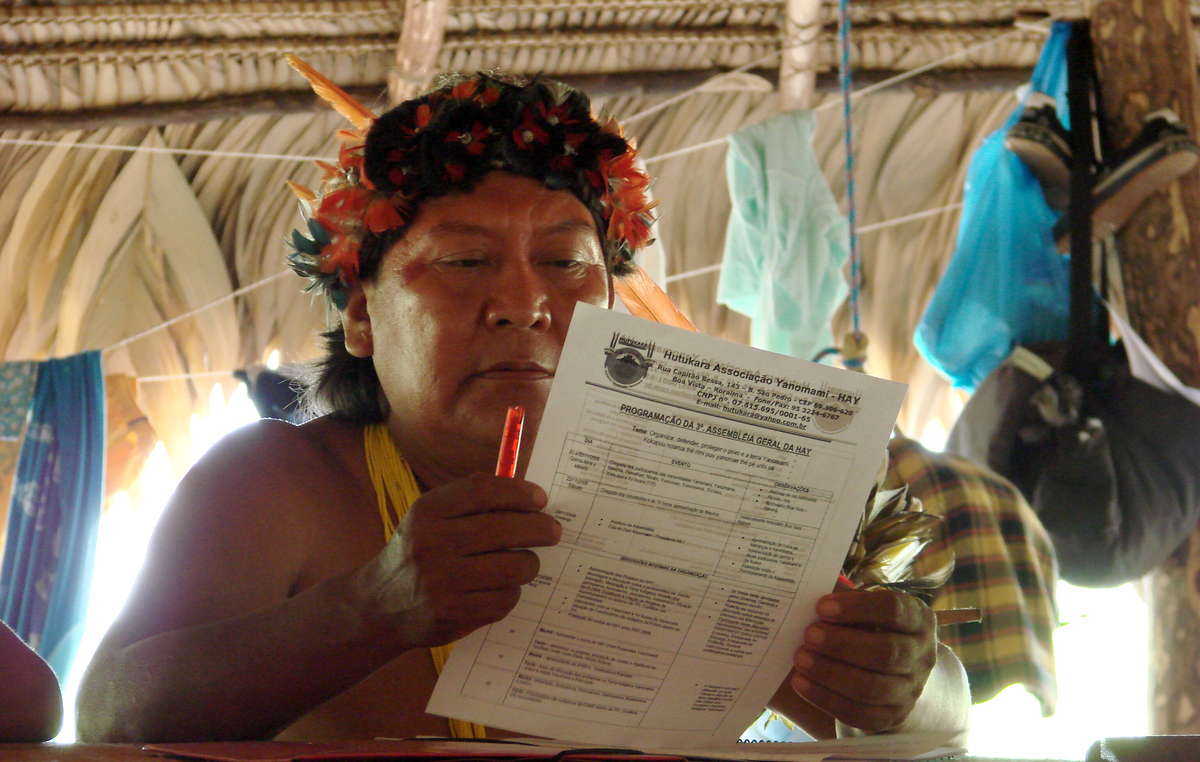 THE STRUGGLE AGAINST SLAVERY
We have added this section to the blog in order to join the struggle against slavery worldwide. This week we refer you to the the ILO's Protocol on Forced Labor which is all about modern slavery. We call your attention to the anti slavery campaign. There you can sign up for action updates.The importance of checking your sellers' supply chains cannot be overemphasized.
Look for these logos:
Look for these logos:
Find a campaign to work for. Light must be made to shine in the darkest of places. We invite you to join Freedom United and raise your voice against the laws that make it impossible for survivors of slavery to work in the UK
URGENT ACTION CASES
IRAQ
Urgent Action: Assistant Judge Convicted in Unfair Trial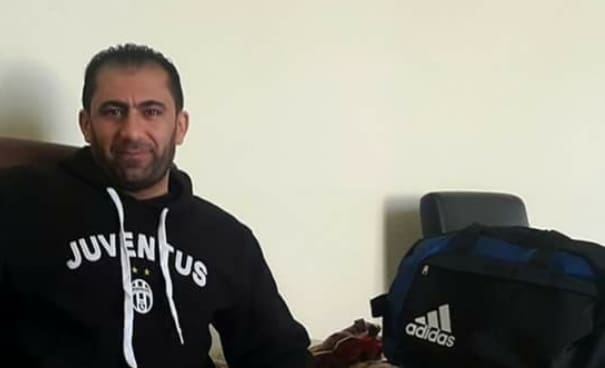 On 24 November 2019, the Kurdish security forces, also known as Asayish, arrested Hatsyar Wshyar, assistant judge in Sulaymaniyah court, and held him in solitary confinement for seven days, during which he was reportedly tortured. On 2 December 2019, following an unfair trial, he was sentenced to one year in prison for "misuse of electronics" over social media posts. Currently serving his sentence in Sulaymaniyah prison, he has been on hunger strike since 2 February 2020. He awaits trial on 8 March 2020 for a second lawsuit under the same charges. Authorities must release Hatsyar Wshyar immediately and unconditionally, drop all charges, and ensure a prompt, independent, impartial and effective investigation into the torture allegations.
TURKEY
Urgent Action Update: Trial Against Students and Academic Continues
The next hearing in the trial against 18 students and one academic from Middle East Technical University (METU) will take place on 12 March in Ankara. They are facing criminal charges that carry prison terms for allegedly joining an LGBTI Pride Parade on the University's campus on 10 May 2019. The charges against all of them must be dropped as no one should be prosecuted for exercising their rights to freedom of expression and peaceful assembly.
RUSSIAN FEDERATION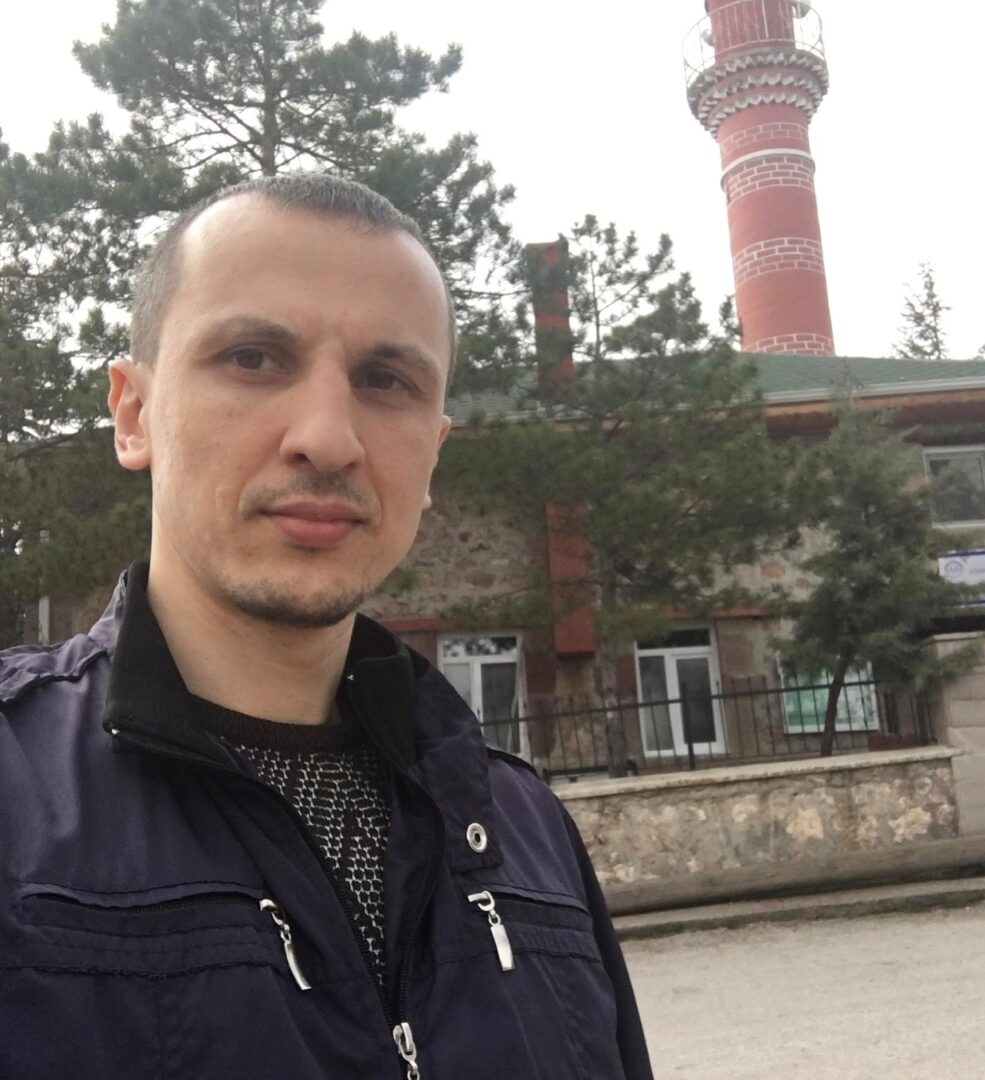 Urgent Action Update: Detained Rights Defender Denied Medical Care
Server Mustafayev, a human rights defender from Crimea currently standing trial before a Russian military court, is being denied adequate medical care. He is suffering from high fever and a viral respiratory infection, similarly to two of his co-defendants. Despite their condition, they were forced to attend lengthy court hearings, without water or food.
SEVERAL COUNTRIES
Coca-Cola workers in Haiti, Indonesia, Ireland, and the USA still need your support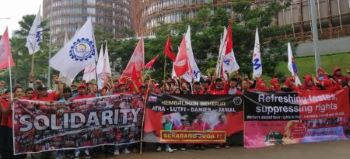 Coca-Cola continues to violate the fundamental rights of workers in Haiti, Indonesia, Ireland and the USA. Please click here and support their struggle