Our featured image shows our beloved Miriam (1947-2012), a great friend and human rights defender.
HE WHO PERMITS OPPRESSION PERMITS CRIMES.-Desiderius Erasmus (1466-1536)


Desiderius Erasmus in 1523 as depicted by Hans Holbein the Younger. The Greek and Latin words on the book translate to "The Herculean Labors of Erasmus of Rotterdam".
CHARITY CORNER
This week we call your attention to the Cambodian Children's Fund that transforms the country's most impoverished kids into tomorrow's leaders, by delivering education, family support and community development programs into the heart of Cambodia's most impoverished communities.
The heart of the Fund is its founder and president, Scott Neeson. His story of going from a senior position in the US film industry to founding a charity is worth reading. The charity has a very high rating with Charity Navigator.
WINGS FOR SPECIAL KIDS.
We are adding a call to support Krembo Wings, an Israeli non-profit organization which brings children with and without disabilities together for weekly social activities in its branches across Israel. Krembo Wings serves children and youth of all backgrounds and reflects the diverse make-up of Israeli society. Krembo Wings motto is Together Creating a Meaningful Place for Everyone. The society provides a warm and friendly environment for children and adults who have special needs. This call will be a permanent feature of this blog. Please donate to this worthy cause,
INDIGENOUS PEOPLE
Indigenous tribes do not simply die out. They are killed by the actions of so-called civilized nations. Survival International provides a long list of cases in which a letter from you can and will make a difference. Please open this link and write at least one letter. This link will be a permanent feature on our blog and we would be grateful if you gave it a bit of attention each week. We suggest going down the list in the order given. The letters are pre-written for you. All you need to do is send them. It would be nice also if a donation to Survival International could be forthcoming.
This week we call your attention to the Tiger Reserve people of India.
The lives of hundreds of thousands of tribal people in Indian tiger reserves are being destroyed in the name of conservation. The Indian government is illegally evicting them from the land where they have always lived and that they have always protected. Take a stand for tribal people who are being driven from their land despite laws that are designed to protect them.
THE STRUGGLE AGAINST SLAVERY
We have added this section to the blog in order to join the struggle against slavery worldwide. This week we refer you to the the ILO's Protocol on Forced Labor which is all about modern slavery. We call your attention to the anti slavery campaign. There you can sign up for action updates.The importance of checking your sellers' supply chains cannot be overemphasized.
Look for these logos:
URGENT ACTION CASES
BANGLADESH
Urgent Action: Singer Arrested for "Hurting Religious Sentiment"
Bangladeshi folk singer Shariat Boyati has been arrested under the draconian Digital Security Act for stating that music is not forbidden in the Qur'an. He faces up to five years' imprisonment on vague charges of hurting religious sentiment. Arrested for solely exercising his right to freedom of expression, Shariat Boyati must be immediately and unconditionally released.
RUSSIAN FEDERATION
Urgent Action: LGBTI and Women's Rights Activist Under Arrest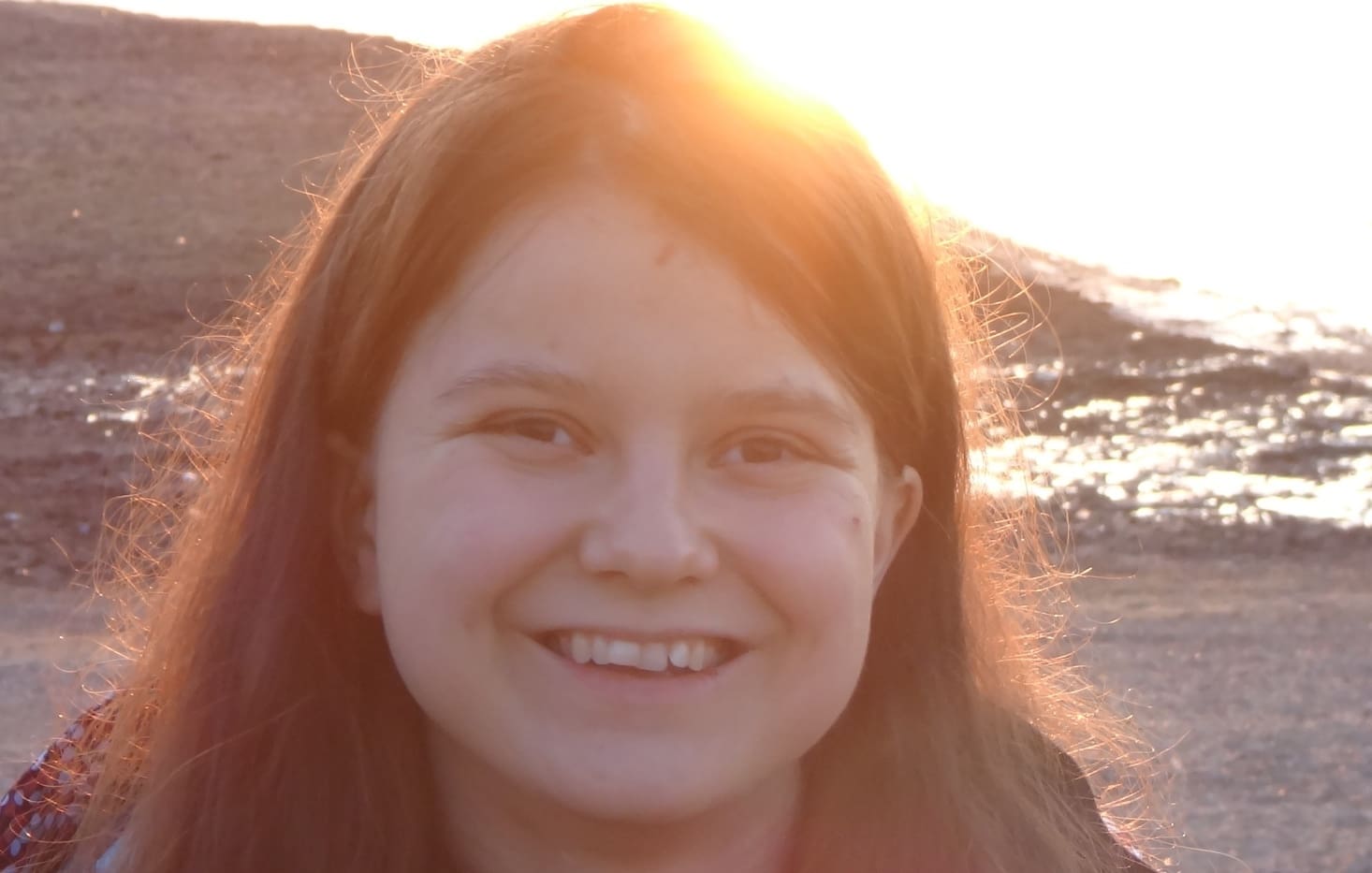 Russian activist and artist, Yulia Tsvetkova, is facing prosecution and harassment for defending women's and LGBTI rights. She has been under house arrest since 22 November, under absurd charges of "production and dissemination of pornography" for her drawings of the female body. She is facing up to six years in prison if convicted. Yulia Tsvetkova is a prisoner of conscience and must be immediately and unconditionally released.
TAJIKISTAN
Urgent Action: Journalist Jailed and at Risk of Torture
Independent journalist, Daler Sharipov, was arrested on 28 January and is held in pre-trial detention in Tajikistan's capital Dushanbe on trumped up charges of "inciting religious discord". Daler Sharipov is being denied access to his lawyer and is at risk of torture. He is a prisoner of conscience, detained solely for exercising his right to freedom of expression, and must be released immediately and unconditionally.

CHINA
Urgent Action: Uyghur Academic Jailed for "Inciting Extremism"
Prominent Uyghur historian and publisher Iminjan Seydin was convicted of "inciting extremism" after a secret and grossly unfair trial in February 2019. His daughter only learned about his conviction in recent months through word of mouth. Missing since May 2017, he has been sentenced to 15 years in prison. No evidence against him has been made public.