Our featured image shows our beloved Miriam (1947-2012) a great friend and human rights defender
HE WHO PERMITS OPPRESSION PERMITS CRIMES.-Desiderius Erasmus (1466-1536)
CHARITY CORNER
This week we call your attention to Population Action International aka PAI. It is an independent policy advocacy group working to strengthen political and financial support worldwide for population programs grounded in individual rights. Founded in 1965, PAI works to ensure that every person has the right and access to sexual and reproductive health, so that humanity and the natural environment can exist in balance and fewer people live in poverty. Serving as a bridge between the academic and policymaking communities, PAI disseminates strategic, action-oriented research publications; participates in and sponsors conferences, meetings and seminars; and works to educate and inform policymakers and international colleagues in related fields. It has an excellent rating by Charity Navigator.
INDIGENOUS PEOPLE
Indigenous tribes do not simply die out. They are killed by the actions of so-called civilized nations. Survival International provides a long list of cases in which a letter from you can and will make a difference. Please open this link and write at least one letter. This link will be a permanent feature on our blog and we would be grateful if you gave it a bit of attention each week. We suggest going down the list in the order given. The letters are pre-written for you. All you need to do is send them. It would be nice also if a donation to Survival International could be forthcoming.
We would like to share with you The extraordinary story of how the Bushmen of the Kalahari took their government to court and won.
From the Kalahari to Court from Survival International on Vimeo.
THE STRUGGLE AGAINST SLAVERY
We have added this section to the blog in order to join the struggle against slavery worldwide. This week we refer you to the the ILO's Protocol on Forced Labor which is all about modern slavery. We call your attention to the anti slavery campaign. There you can sign up for action updates.The importance of checking your sellers' supply chains cannot be overemphasized.
Look for these logos:
Find a campaign to work for. Light must be made to shine in the darkest of places. We invite you to join Freedom United and raise your voice call for an end to human trafficking.
URGENT ACTION CASES
TURKMENISTAN
Urgent Action Update: Kasymberdi Garaev Returned Home
Kasymberdi Garaev was summoned by police and went missing on 24 October after the publication of an online article in which he was cited describing the problems he faced as a gay man in Turkmenistan. On the evening of 6 November, he contacted Radio Free Europe/Radio Liberty to say he had been able to return home.
We have received updated information regarding this case and require no further action from the Urgent Action Network. Thank you to all those who sent appeals. For more information about this case, please see the Word/PDF attachments below or email uan@aiusa.org.
RUSSIAN FEDERATION
Urgent Action: Charges Against Activists Must Be Dropped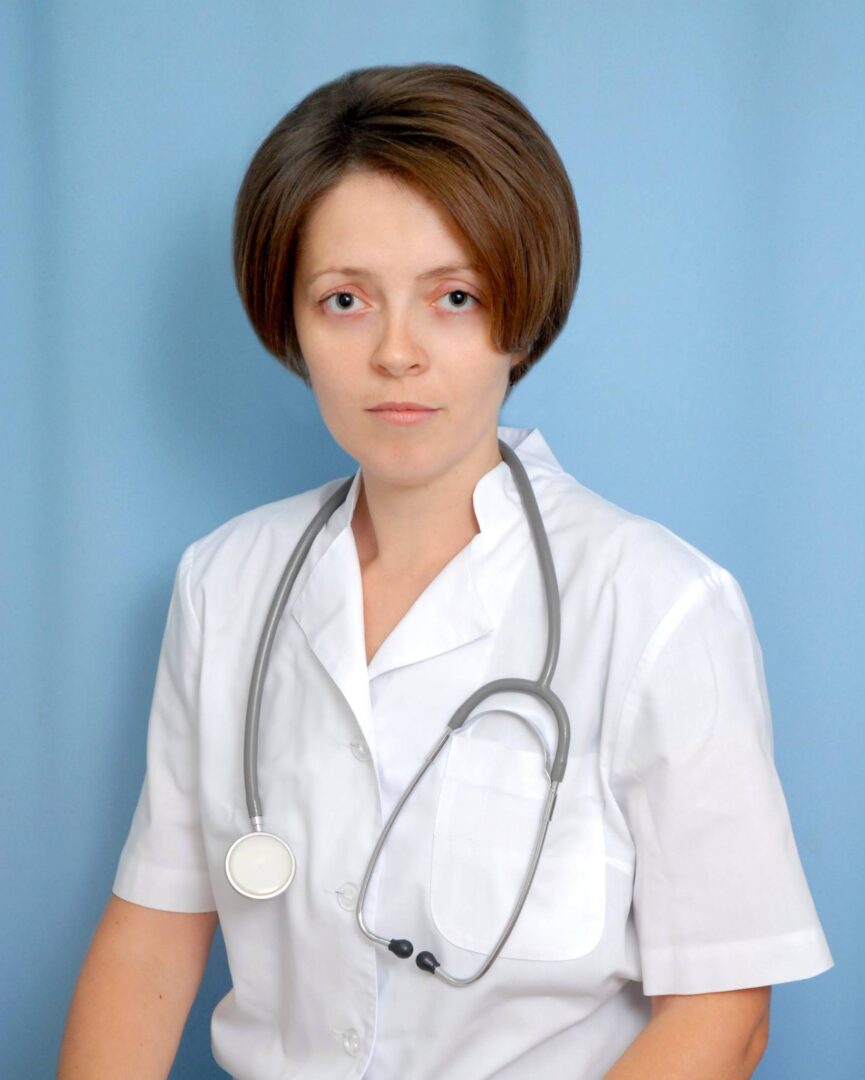 The trial against Yana Antonova, a human rights defender from Krasnodar, southern Russia, started on 7 November. She has been targeted for her peaceful activism and charged under the "undesirable organizations" legislation. If convicted, she will face up to six years in prison.
BURUNDI
Urgent Action: Journalists Detained for Doing their Job
Four Iwacu journalists and their driver were arbitrarily arrested on 22 October in north-western Burundi, as they arrived to investigate reports of clashes between the security forces and an armed group in Bubanza province. Charged with undermining state security, the five remain in prison after the Council Chamber of the Bubanza Tribunal decided to keep them in detention on 31 October. They have appealed this decision.
MYANMAR
Urgent Action: Jailed Satire Performers Face More Charges
Five members of the Peacock Generation, a Thangyat or a satirical poetry troupe, have been sentenced to one year's imprisonment, after being detained for over six months, for their performance criticizing the military. They are facing further charges in different townships where they have also performed, including for live streaming their performances. If found guilty of all charges, they face up to eight additional years in prison.
PHILIPPINES:
Anti-union repression against teacher union
The Education International (EI) invites workers worldwide to condemn the intensification of the harassment and repression against its affiliate, the Alliance of Concerned Teachers (ACT), in the Philippines.
One ACT provincial coordinator was arrested in a new crackdown against unions and civil society organizations in the country. The repression operations are ongoing and ACT fears that more of their members could be targeted. The union had to temporarily close an office to ensure the security of its staff, members and officers
Two teachers were shot in their classroom in the presence of their pupils.