Our featured image shows our beloved Miriam (1947-2012) a great friend and human rights defender
HE WHO PERMITS OPPRESSION PERMITS CRIMES.-Desiderius Erasmus (1466-1536)
CHARITY CORNER
This week we ask for support for Human Rights Watch, a major monitor of human rights violations around the world. Please read their site and donate to support them.
INDIGENOUS PEOPLE
Indigenous tribes do not simply die out. They are killed by the actions of so-called civilized nations. Survival International provides a long list of cases in which a letter from you can and will make a difference. Please open this link and write at least one letter. This link will be a permanent feature on our blog and we would be grateful if you gave it a bit of attention each week. We suggest going down the list in the order given. The letters are pre-written for you. All you need to do is send them. It would be nice also if a donation to Survival International could be forthcoming.
A major calamity for indigenous people is eviction from their lands because of economic desires of outsiders such as the threat of extinction of tribal people in the rainforests of Brazil.
THE STRUGGLE AGAINST SLAVERY
We have added this section to the blog in order to join the struggle against slavery worldwide. This week we refer you to the the ILO's Protocol on Forced Labor which is all about modern slavery. We call your attention to the anti slavery campaign. There you can sign up for action updates.The importance of checking your sellers' supply chains cannot be overemphasized.
Look for these logos:
Find a campaign to work for. Light must be made to shine in the darkest of places. We invite you to join Freedom United        and raise your voice to call for a boycott of slave-made goods.
URGENT ACTION CASES
RUSSIAN FEDERATION
Urgent Action: Human Rights Defender Imprisoned and Ill-Treated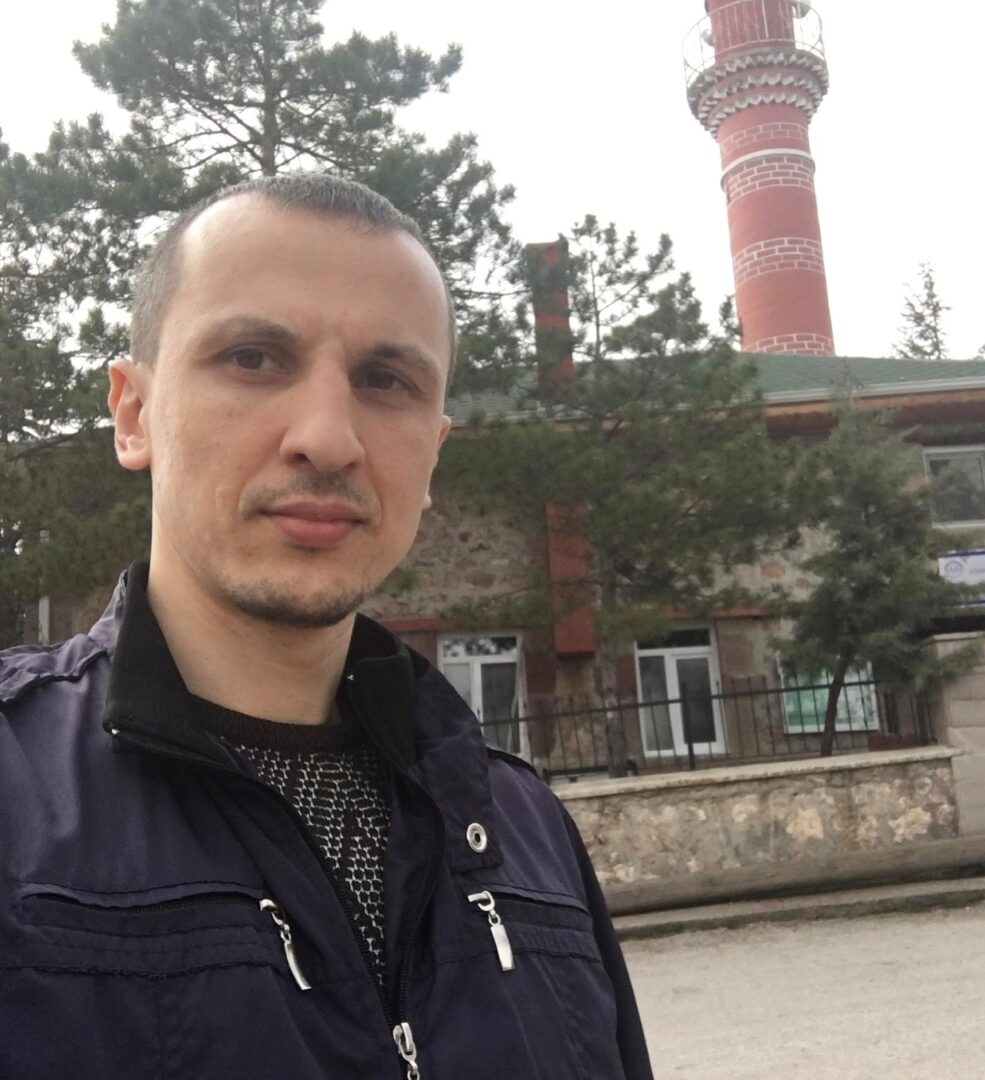 Human rights defender Server Mustafayev from Russian-occupied Crimea has been in detention since May 2018, under false terrorism-related charges. On 12 September he was transferred from Crimea to southwest Russia. He is awaiting further transfer from Krasnodar to Rostov-on-Don where he will face military court. His detention in a shared four-square meter cell, with appalling sanitation, amounts to inhuman and degrading treatment. He has been targeted solely for his human rights activism.

TURKMENISTAN
Urgent Action: Gay Man Summoned by Police and Disappeared
Kasymberdi Garaev, a 24-year-old doctor, came out as gay in an online article published by Radio Free Europe/Radio Liberty's Turkmen Service on 21 October. He spoke of his despair as same sex relations between men are a crime in Turkmenistan. He was summoned to a police station on 24 October and has not been heard of since. Meanwhile, the authorities have started a campaign to identify supposed LGBTI people.

MOZAMBIQUE:
Urgent Action Update: Refugees and Asylum Seekers Must Be Released
Sixteen refugees and asylum seekers, fourteen men and one woman from the Democratic Republic of Congo (DRC) and one man from Ethiopia, have been arbitrarily detained in Pemba, northeast Mozambique, for more than ten months in appalling conditions. They still have not been notified of the reason for their detention or of any criminal charges against them and are being continuously harassed to sign repatriation requests.
Share
KAZAKHSTAN
Trade unionist Erlan Baltabay imprisoned – again!
In July this year, Erlan Baltabay, a leader of the Independent Oil and Energy Workers' Union in Kazakhstan, was sentenced to seven years in prison on politically motivated charges. A huge international union mobilization followed, including a LabourStart campaign signed by thousands calling for his release. He was released from prison in August after being pardoned by the President and was able to return home to his family.

He has now been imprisoned again. Please join the protest.