Our featured image shows our beloved Miriam (1947-2012), a great friend and human rights defender
HE WHO PERMITS OPPRESSION PERMITS CRIMES.-Desiderius Erasmus (1466-1536)
CHARITY CORNER
This week we turn our attention to aid for victims of Hurricane Dorian which has battered the Bahamas. We invite you to donate to help the people crushed by the storm. We refer you to Mercy Corps who will direct your aid to where it is most needed. They are highly rated by charity monitors,
INDIGENOUS PEOPLE
Indigenous tribes do not simply die out. They are killed by the actions of so-called civilized nations. Survival International provides a long list of cases in which a letter from you can and will make a difference. Please open this link and write at least one letter. This link will be a permanent feature on our blog and we would be grateful if you gave it a bit of attention each week. We suggest going down the list in the order given. The letters are pre-written for you. All you need to do is send them. It would be nice also if a donation to Survival International could be forthcoming.
A major calamity for indigenous people is enforced contact which can be deadly. Please act for these people and sign the global declaration for uncontacted tribes.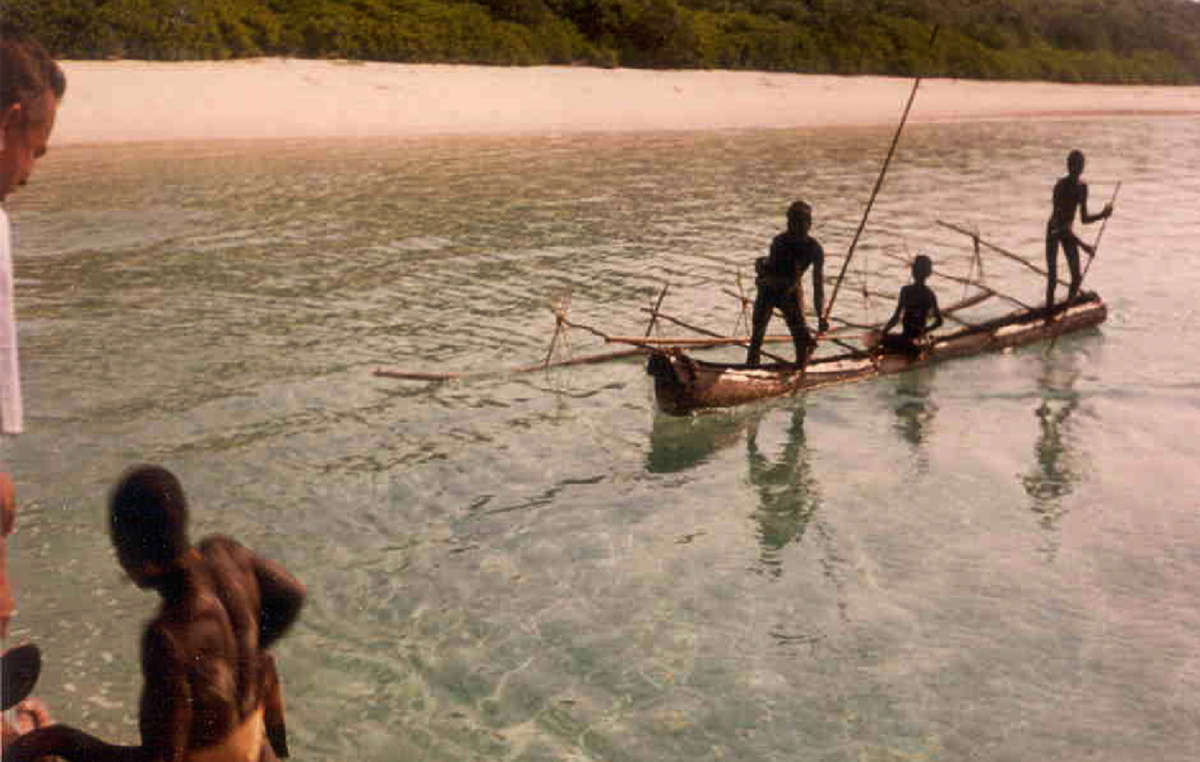 THE STRUGGLE AGAINST SLAVERY
We have added this section to the blog in order to join the struggle against slavery worldwide. This week we refer you to the the ILO's Protocol on Forced Labor which is all about modern slavery. We call your attention to the anti slavery campaign. There you can sign up for action updates.The importance of checking your sellers' supply chains cannot be overemphasized.
Look for these logos:
Find a campaign to work for. Light must be made to shine in the darkest of places. We invite you to join Freedom United and raise your voice in protest against the inhuman treatment of returnees to Nigeria from the hell hole of Libya. Human Rights Watch has put out a detailed report on the anguish of these survivors. Please donate to help them.
URGENT ACTION CASES
ISRAEL/OPT
Urgent Action Victory! Prominent Bedouin Leader Released
On 22 July 2019, 70-year-old human rights defender and prominent Bedouin leader Sheikh Sayyah Abu Mdeighim al-Turi was released from Maasiyahu Prison, in the city of Ramle in central Israel. He was granted an early release by the Israeli Prison Service. Sheikh Sayyah had spent seven months in detention for exercising his rights to freedom of expression and peaceful assembly. He is the head of al-'Araqib, a Bedouin village in the Negev/Naqab that is unrecognized by the Israeli authorities.
Share
NO FURTHER ACTION IS REQUESTED. MANY THANKS TO ALL WHO SENT APPEALS.
NICARAGUA
Urgent Action Update: Detention Continues for Over a Hundred Persons
Scores of people continue detained in Nicaragua after more than one year from the beginning of the human rights crisis. We urge the Nicaraguan authorities to immediately release and drop all charges against all those detained solely on the grounds of exercising their right to freedom of expression and peaceful assembly.
CHINA
Urgent Action: NGO Workers Detained for "Subversion"
Human rights defenders Cheng Yuan, Liu Yongze, and Wu Gejianxiong have been placed under incommunicado detention on suspicion of 'subversion of state power" since 22 July 2019. If found guilty, they could face a maximum sentence of life imprisonment. Denied any access to their family and a lawyer of their choice, they are at grave risk of torture and other ill-treatment.
MOZAMBIQUE
Urgent Action Update: Journalist Awaits Prosecutor's Decision

Journalist Amade Abubacar's pre-trial hearing at the Cabo Delgado Provincial Court ended on 25 July. The court referred his case back to the Public Prosecution. The prosecutor will now decide whether to bring a case against Amade or withdraw the charges against him.
TURKEY
Stop the attack on rights at Cargill Turkey – Reinstate #TheCargill14 now!
Fourteen union activists have been continually protesting after being unfairly dismissed from their jobs on April 17, 2018 while organizing a union at Cargill-Turkey's corn-milling facility in Bursa-Orhangazi. Please click and join the protest.