Our featured image shows our beloved Miriam (1947-2012), a great friend and human rights defender
HE WHO PERMITS OPPRESSION PERMITS CRIMES.-Desiderius Erasmus (1466-1536)
CHARITY CORNER
This week we turn our attention to AVAAZ. AVAAZ is the campaigning community bringing people-powered politics to decision-making worldwide . Please open the site and donate to this most worthy cause.

INDIGENOUS PEOPLE
Indigenous tribes do not simply die out. They are killed by the actions of so-called civilized nations. Survival International provides a long list of cases in which a letter from you can and will make a difference. Please open this link and write at least one letter. This link will be a permanent feature on our blog and we would be grateful if you gave it a bit of attention each week. We suggest going down the list in the order given. The letters are pre-written for you. All you need to do is send them. It would be nice also if a donation to Survival International could be forthcoming.
This week we ask you to act on behalf of the aboriginal people of Australia.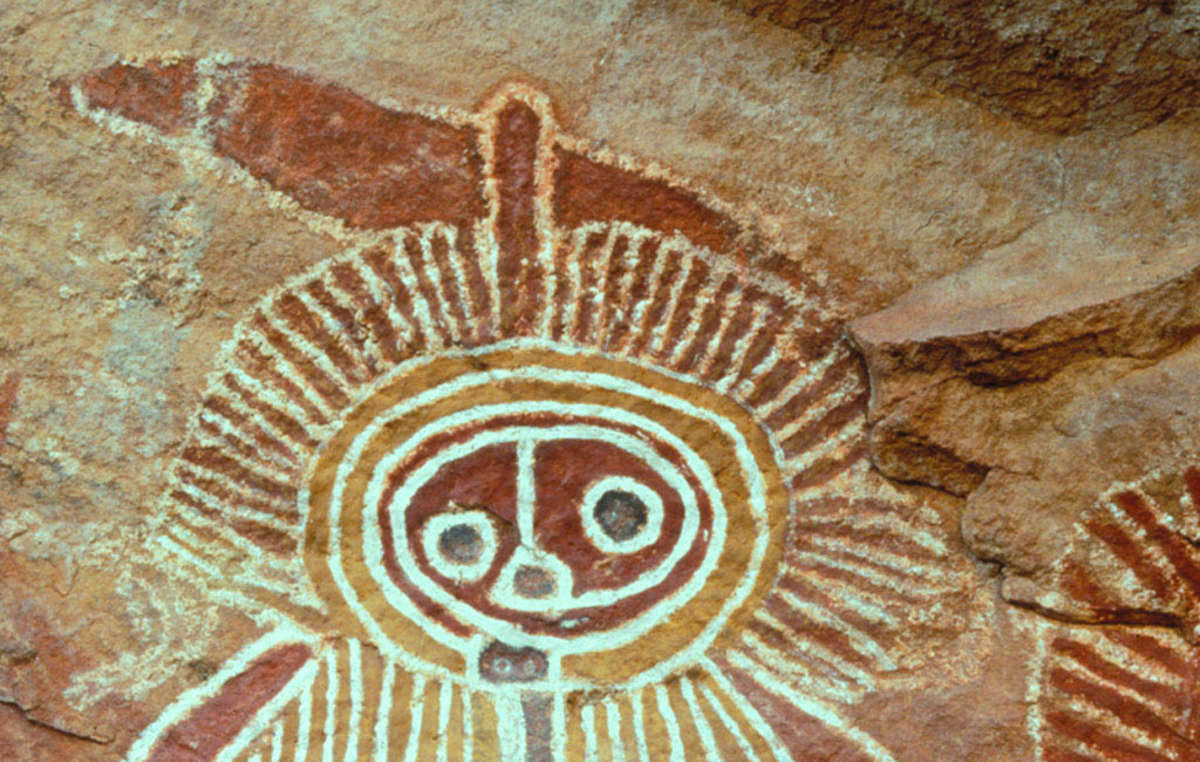 THE STRUGGLE AGAINST SLAVERY
We have added this section to the blog in order to join the struggle against slavery worldwide. This week we refer you to the the ILO's Protocol on Forced Labor which is all about modern slavery. We call your attention to the anti slavery campaign. There you can sign up for action updates.The importance of checking your sellers' supply chains cannot be overemphasized.
Look for these logos:
Find a campaign to work for. Light must be made to shine in the darkest of places. We invite you to join Freedom United and raise your voice against the persecution of the human rights activist Malokhat Eshonkulova.
URGENT ACTION CASES
EGYPT
Urgent Action: Researcher Forcibly Disappeared
On 11 June 2019, Ibrahim Ezz El-Din, a housing rights researcher with an Egyptian NGO, was arrested by security forces from a street near his house in Moqattam, Cairo, and forcibly disappeared. Since his arrest, the authorities have continued to deny that he is in their custody and his family have not been informed of his fate or whereabouts.
USA
Urgent Action: Man with Claims of Innocence at Risk of Execution
Larry Swearingen has been on death row in Texas, USA since 2000 and is scheduled to be executed on 21 August 2019. He was convicted on circumstantial evidence in connection with the murder of a young woman; he has maintained that he did not kill her, and several forensic experts have provided expert opinion supportive of Larry Swearingen's claim of innocence. We urge authorities to recommend granting clemency and stop his and any future executions.
CHINA
Urgent Action: Grassroots Women Activist Held Incommunicado
Chen Jianfang, a devoted grassroots human rights defender has been held in incommunicado detention since 20 March. A well-known activist, she led a campaign in 2013 with late activist Cao Shunli to demand that the government allow civil society participation in China's preparations for its UPR at the UN Human Rights Council (HRC). Denied access to her family and a lawyer of her choice, Chen Jianfang is at grave risk of torture and other ill-treatment