Our featured image shows our beloved Miriam (1947-2012), a great human rights defender
HE WHO PERMITS OPPRESSION PERMITS CRIMES.-Desiderius Erasmus (1466-1536)
CHARITY CORNER
This week we turn our attention to the the Afya Foundation who are celebrating their tenth anniversary. Their mission is to provide medical equipment to Third World hospitals from the waste of US hospitals. The US Healthcare system discards >7000 tons of usable medical supplies every year. Since 2008, AFYA has rescued over $26MM worth of these supplies from landfills and given them a second life around the world. Please lend a hand to this most worthy cause.
INDIGENOUS PEOPLE
Indigenous tribes do not simply die out. They are killed by the actions of so-called civilized nations. Survival International provides a long list of cases in which a letter from you can and will make a difference. Please open this link and write at least one letter. This link will be a permanent feature on our blog and we would be grateful if you gave it a bit of attention each week. We suggest going down the list in the order given. The letters are pre-written for you. All you need to do is send them. It would be nice also if a donation to Survival International could be forthcoming. They are the best conservationists--help that fact go viral.
This week we call your attention to the plight of the aboriginal people of Australia.
THE STRUGGLE AGAINST SLAVERY
We have added this section to the blog in order to join the struggle against slavery worldwide. This week we refer you to the the ILO's Protocol on Forced Labor which is all about modern slavery. We call your attention to the anti slavery campaign. There you can sign up for action updates.The importance of checking your sellers' supply chains cannot be overemphasized.
You can download this book
Look for these logos:
Find a campaign to work for. Light must be made to shine in the darkest of places. We invite you to join Freedom United and lend your voice to the call to free anti slavery activists in Mauritania.: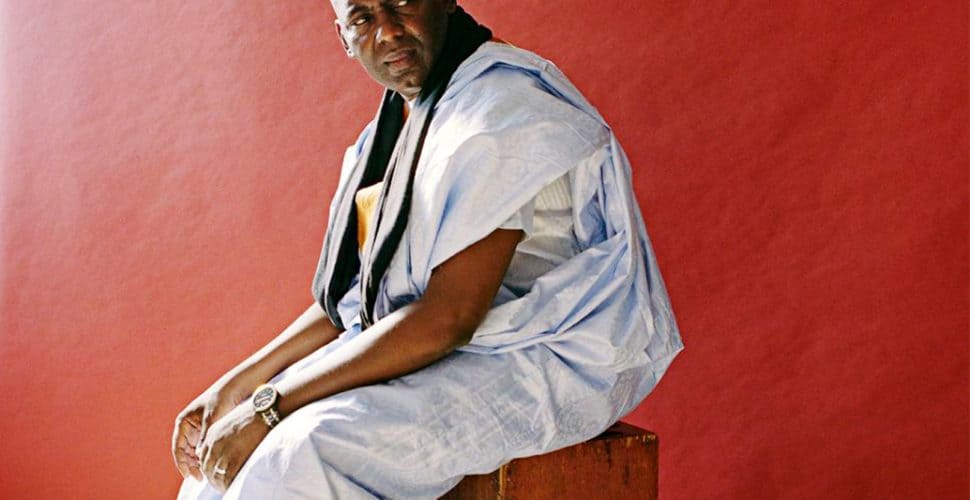 TURKMENISTAN
Free Gaspar Matalaev, end forced and child labor in the cotton fields!
Rights defender Gaspar Matalaev has now spent more than two years in prison for the 'crime' of documenting the massive use of forced labor in the cotton fields of Turkmenistan. Arrested on October 4, 2016, two days after publishing a report on forced labor in the 2016 harvest, he was reportedly subjected to torture in order to extract a forced 'confession' to crimes he never committed. Please act.
URGENT ACTION CASES
CHILE
Urgent Action Victory! – Lawyer at Risk Granted Protection Measures
Chilean human rights defender and lawyer Karina Riquelme is no longer considered under imminent threat. The Supreme Court of Justice of Chile ordered protection measures for her on 25 September 2018.
Chilean lawyer Karina Riquelme reported on 9 and 10 July as well as on 31 August surveillance and intimidation by men who were later identified as police intelligence agents. An appeal for legal protection, to ensure protection measures were put in place for Karina Riquelme, was filed but was denied on 14 September by the Appeal Court in Temuco. The appeal was then filed before the Chilean Supreme Court of Justice. On 25 September the Supreme Court eventually overruled the Appeal Court's decision, stating that the Chilean police intelligence must adopt measures to prevent the recurrence of acts that may threaten the individual security and the free exercise of the profession of lawyer, as the one denounced by Karina Riquelme.
Amnesty International will monitor Karina Riquelme's situation. Many thanks to all who sent appeals. No further action is requested from the UA network.
EGYPT
Urgent Action: Egyptian's Arbitrary Detention Renewed
Islam Khalil, a former victim of an enforced disappearance, has been held in pre-trial detention on trumped-up charges since 10 March. On 27 August, the Cairo Criminal Court renewed his detention for a further 45 days.
UAE
Urgent Action: Uighur Man Faces Forcible Return to China
Abudujilili Supi, a Uighur man who has been working as a muezzin – a leader and caller of prayers – in Dubai, United Arab Emirates, was taken away by Emirati police officers and is at risk of being forcibly returned to China, where Uighurs and other predominantly Muslim ethnic minorities are arbitrarily detained.
ECUADOR
Urgent Action: Environmental Defender's Home Set on Fire
Environmental defender Margoth Escobar could be at risk after her home was intentionally set on fire in Puyo, in the Ecuadorian Amazon, on 29 September. This is the fourth attack this year against members of the Amazon Women collective who defend the land, the territory and the environment in the Ecuadorian Amazon.
TURKEY
Release jailed construction workers – Ensure occupational safety at Istanbul Airport. A Turkish court has jailed pending trial 24 people involved in protests over work conditions at Istanbul's new airport. Please join the outcry.