Our featured image above shows our beloved Miriam (1947-2012),  a great human rights defender
We are publishing a day early this week because of Yom Kippur
We wish our Jewish readers an easy fast and   חתימה טובה
HE WHO PERMITS OPPRESSION PERMITS CRIMES.-Desiderius Erasmus (1466-1536)
CHARITY CORNER
Typhoon Mangkhut, a powerful storm 550 miles wide, has pummeled the Philippines, and the full scope of the damage is not yet known. Hurricane Florence has struck the east coast of the United States. The NYTimes provides a guide to helping the victims.
INDIGENOUS PEOPLE
Indigenous tribes do not simply die out. They are killed by the actions of so-called civilized nations. Survival International provides a long list of cases in which a letter from you can and will make a difference. Please open this link and write at least one letter. This link will be a permanent feature on our blog and we would be grateful if you gave it a bit of attention each week. We suggest going down the list in the order given. The letters are pre-written for you. All you need to do is send them. It would be nice also if a donation to Survival International could be forthcoming. They are the best conservationists--help that fact go viral.
THE STRUGGLE AGAINST SLAVERY
We have added this section to the blog in order to join the struggle against slavery worldwide. This week we refer you to the the ILO's Protocol on Forced Labor which is all about modern slavery. We call your attention to the anti slavery campaign. There you can sign up for action updates.The importance of checking your sellers' supply chains cannot be overemphasized.
You can download this book
Look for these logos:
Find a campaign to work for. Light must be made to shine in the darkest of places. We invite you to join Freedom United        and lend your voice to the call to stop the exploitation of children in orphanages around the world. Unscrupulous individuals are profiting from the trafficking and abuse of children under their care in orphanages across the world. Traffickers, attracted by the funding orphanages receive from donations and organizations offering 'voluntourism' placements, effectively turn children into commodities by ensuring there is a constant supply of children who are used to attract funding.
URGENT ACTION CASES
RUSSIA
Urgent Action: Lawyer assaulted and arbitrarily detained in Russia
On 9 September, lawyer Mikhail Benyash was arrested, beaten and detained by police after meeting his client who had taken part in a peaceful protest in Krasnodar, a city in the south of Russia. A court convicted and sentenced Mikhail Benyash to 14 days in administrative detention on 11 September. He is a prisoner of conscience and must be immediately and unconditionally released.
INDONESIA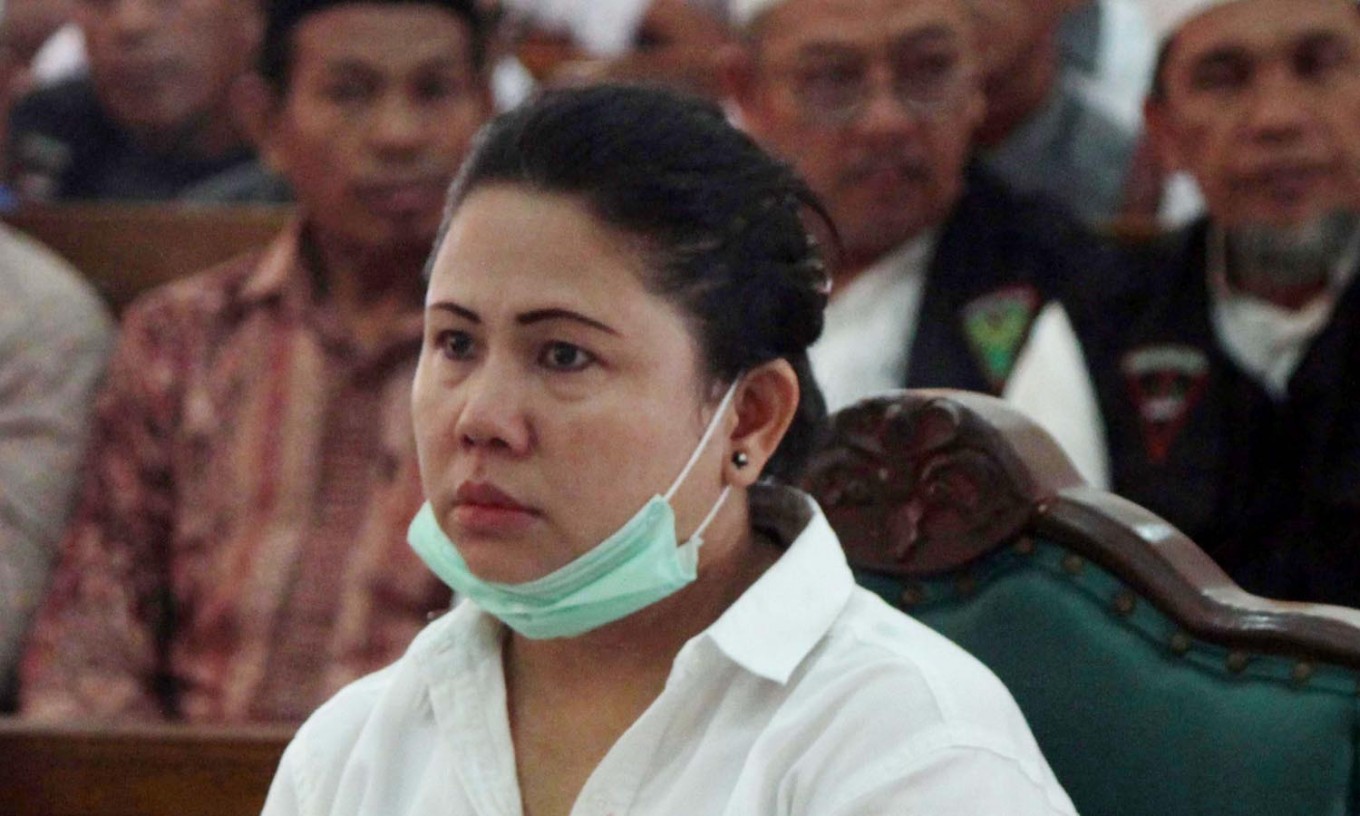 Urgent Action: 18 MONTHS IN PRISON FOR MOSQUE NOISE COMPLAINT
Meliana, an ethnic Chinese Buddhist woman, has been convicted of blasphemy and sentenced to 18 months in prison for complaining about the loudspeaker volume at a local mosque. Amnesty International considers her a prisoner of conscience who must be immediately and unconditionally released.
MAURITANIA

URGENT ACTION: ANTI-SLAVERY ACTIVISTS ARBITRARILY ARRESTED
Two members of the anti-slavery organization Initiative for the Resurgence of the Abolitionist Movement (IRA) were arbitrarily arrested on 7 August in Nouakchott, west Mauritania. Biram Dah Abeid, IRA president and candidate to the September parliamentarian elections, and Abdellahi el Housein Mesoud have been charged and denied access to legal representation.
IRAN
URGENT ACTION: IRANIAN KURDS FORCED TO MAKE TV "CONFESSION"
Iranian Kurds Houshmand Alipour and Mohammad Ostadghader were arrested by security forces on 3 August and held incommunicado for weeks. They were shown on state television on 7 August making a forced "confession" incriminating themselves. They have had little access to their families and no access to lawyers of their choosing.