Our featured image shows Miriam (1947-2012) a human rights defender
HE WHO PERMITS OPPRESSION PERMITS CRIMES.-Desiderius Erasmus (1466-1536)
CHARITY CORNER
This week we turn our attention to the American Foundation for Children with AIDS (AFCA). Their mission statement: "
Core Values we deliver:
Efficient and sustainable programs that promote self-reliance, with measurable results
Comprehensive services for children and their families/caregivers
Support in regions that are under served and marginalized
Mission:
The American Foundation for Children with AIDS (AFCA) is a non-profit organization providing critical support to infected and affected HIV+ children and their caregivers. Since 2005, in collaboration with our in-country partners, we have served tens of thousands of families in under served and marginalized communities in Africa. Our areas of impact include: medical support, livelihoods, nutrition, educational support and emergency relief.
Currently, AFCA is transforming lives in Kenya, Uganda, Zimbabwe, and the Democratic Republic of Congo.
Hope is a spark that changes lives. AFCA provides hope to thousands of children in Africa."
This charity is highly rated by Charity Navigator-4 stars.
INDIGENOUS PEOPLE
Indigenous tribes do not simply die out. They are killed by the actions of so-called civilized nations. Survival International provides a long list of cases in which a letter from you can and will make a difference. Please open this link and write at least one letter. This link will be a permanent feature on our blog and we would be grateful if you gave it a bit of attention each week. We suggest going down the list in the order given. The letters are pre-written for you. All you need to do is send them. It would be nice also if a donation to Survival International could be forthcoming. They are the best conservationists--help that fact go viral.
This week we ask your help for the aboriginal people of Australia.
THE STRUGGLE AGAINST SLAVERY
We have added this section to the blog in order to join the struggle against slavery worldwide. This week we refer you to the the ILO's Protocol on Forced Labor which is all about modern slavery. We call your attention to the anti slavery campaign. There you can sign up for action updates.The importance of checking your sellers' supply chains cannot be overemphasized.
You can download this book
Look for these logos:
Find a campaign to work for. Light must be made to shine in the darkest of places. We invite you to join Freedom United        and lend your voice to the call to end domestic slavery in India.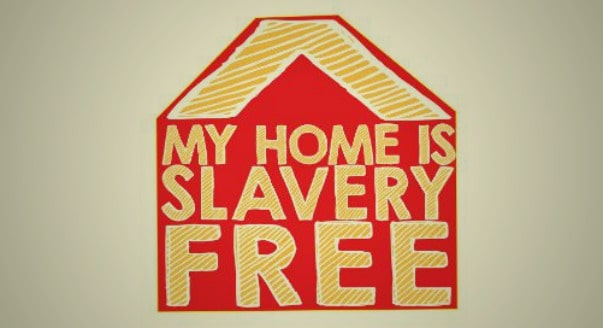 URGENT ACTION CASES
ECUADOR
Urgent Action Victory! – Indigenous Defender No Longer Under Threat
Indigenous defender Patricia Gualinga is no longer considered under imminent threat. No new security incidents or threats against her have occurred since the 5 January attack at her home. She has since reported receiving protection measures.
Indigenous defender Patricia Gualinga told Amnesty International that she received protection measures after the organization launched an Urgent Action calling for her safety in January. The Urgent Action was in response to a 5 January attack where an unknown man threw stones at the windows of her home in Puya, Pastaza province, while yelling death threats at her. She has not reported any other security incidents or threats against her since.
Although her security situation is currently stable, Patricia Gualinga is concerned that, three months later, there has been no progress in the investigation into the attack at her home. She also told Amnesty International that the Attorney General's Office of Pastaza province has hampered her access to the evidence gathered so far, including footage from all the public surveillance cameras close to her home, which would allow for the identification of the perpetrator.
Amnesty International will continue to monitor the situation and call on the Attorney General to promptly and thoroughly investigate the attack and to grant Patricia Gualinga access to the evidence gathered so far, including footage from all the public surveillance cameras close to her home.
Patricia Gualinga is a Kichwa Indigenous leader of Sarayaku, whose ancestral lands are located in eastern Ecuador. She works to defend rights related to land, territory and the environment in the context of extractive projects in the Ecuadorian Amazon, including oil concessions in the ancestral lands of Indigenous Peoples such as of the Kichwa of Sarayaku, the Sápara, Achuar Shuar, Shiwiar, the communities of Santa Clara, San Jacinto and the cities of Puyo and Shell-Mera. Many Indigenous leaders and human rights defenders from these communities have expressed their concerns regarding the effects that oil exploration and extraction could have on their lands, and have previously reported threats and harassment because of their human rights work.
Thank you to all those who sent appeals. No further action is requested from the UA network.
ETHIOPIA
Urgent Action: Eleven People Detained Without Charge
Ethiopian security forces arrested and detained 11 people including a lawyer, journalists, bloggers, opposition members and academics on 25 March. The 11 were arrested while attending a private ceremony in Addis Ababa. They have not been charged with any offense or brought to court.
CHINA
Urgent Action Update: Activist Formally Arrested After 6 Months
Human rights defender Zhen Jianghua was formally arrested on 29 March 2018 on the charge of "inciting subversion of state power". Denied access to his lawyers, Zhen Jianghua continues to be at grave risk of torture and other ill-treatment.
UZBEKISTAN
Urgent Action Update: Report Finds No Torture Despite Visible Bruises
The trial of journalist, Bobomurod Abdullayev began on 7 March. During the hearing, he removed his shirt to show bruises on his body that he alleges were sustained under torture. On 15 March, the judge announced that the forensic medical examination he had ordered into the journalist's torture allegations found no evidence of torture.
INDIA
Urgent Action Update: Activist with Disabilities Health Deteriorates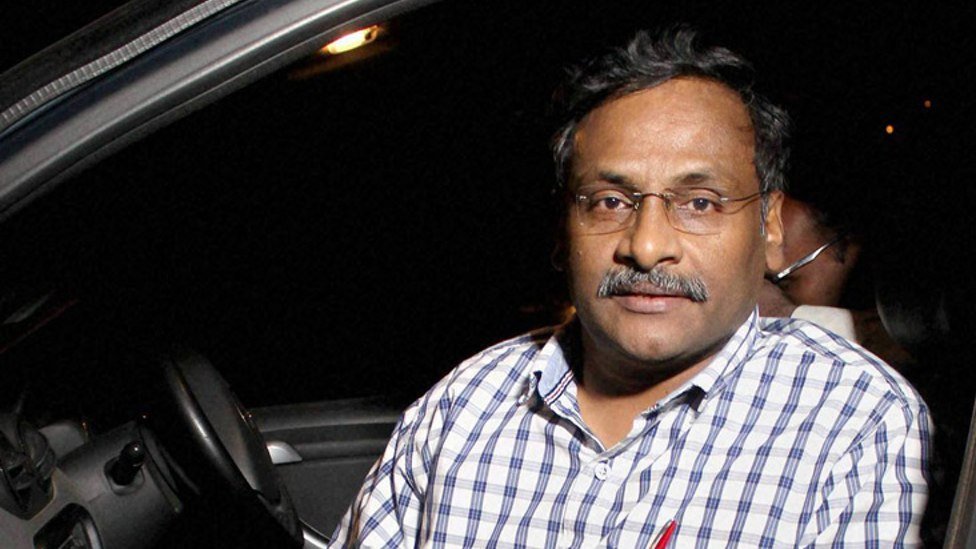 Activist and teacher, G N Saibaba, who is paralyzed, continues to be denied access to adequate medical treatment in Nagpur Central Jail despite pleas of intervention from his family. Convicted under a draconian anti-terror law on 7 March 2017, his life remains under threat if he is not provided immediate and adequate access to medical care.